Railway structures face challenges from weather and climate change. Effective drainage is vital to maintaining operations and avoiding long term damage to structures and other railway assets.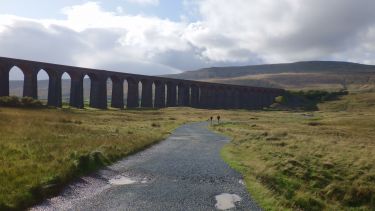 Off
Many railway structures in daily use are approaching 200 years old. Often designed for speed of construction in the 1800s many bridges, tunnels and drainage systems on the network support train services and weather loadings far more intense than their architects could have envisaged. Our research is supporting the safe continued use of this vital infrastructure, and bringing modern analysis to understand their response in our changing climate. This area of research links particularly with Sheffield's ICAIR facility for Integrated Civil and Infrastructure Research.
Find a PhD
Search for PhD opportunities at Sheffield and be part of our world-leading research.