Doctoral Times is a University newsletter for doctoral and higher research degree students. You can download current and past editions here.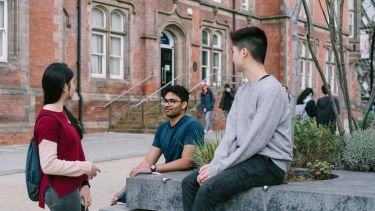 Off
Our Summer 2023 issue of the Doctoral Times is focused on Open Research, discussing the challenges and benefits of sharing your research. Providing you with a wide range of resources and support to help you along the way.
---
Please note that each edition includes the date of publication, and articles will represent the PGR landscape as at was at that time - some terms, rules, priorities and University services will have changed in the intervening years. Much of the content will still be of interest however, which is why we have included the full archive below. 
If you are interested in contributing to future issues of the Doctoral Times, you can contact us on doctoraltimes@sheffield.ac.uk