The Meridian 3 Follow up study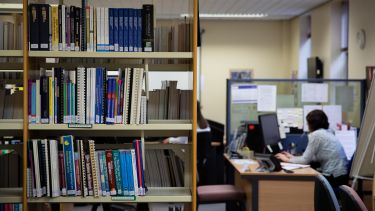 This study followed up the MERIDIAN cohort of children when they were around 3 years old to recalculate our estimates of diagnostic accuracy and to find out more information about how suspected brain abnormalities, detected by antenatal Ultrasound scanning and in utero Magnetic Resonance Imaging may affect the longer term development of the child.
We recruited 238 participants from the original cohort. The recalculated diagnostic accuracies were similar to those in the MERIDIAN study and the statistically significant difference in diagnostic accuracy was maintained (absolute difference = 25%, 95% CI 21% to 29%, p<0·0001), confirming that iuMRI remains the optimal tool to identify fetal brain abnormalities.
Analysis of the developmental data showed minimal difference between ultrasound and iuMR in prognosticating abnormal development. However, iuMR was better than ultrasound at ruling out developmental problems at this age.
AND believe it or not the first MERIDIAN babies are 8 years old.
Flagship institutes
The University's four flagship institutes bring together our key strengths to tackle global issues, turning interdisciplinary and translational research into real-world solutions.