Dr Duncan Gillespie
PhD
Population Health, School of Medicine and Population Health
Senior Research Fellow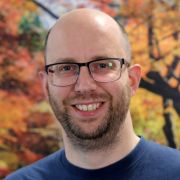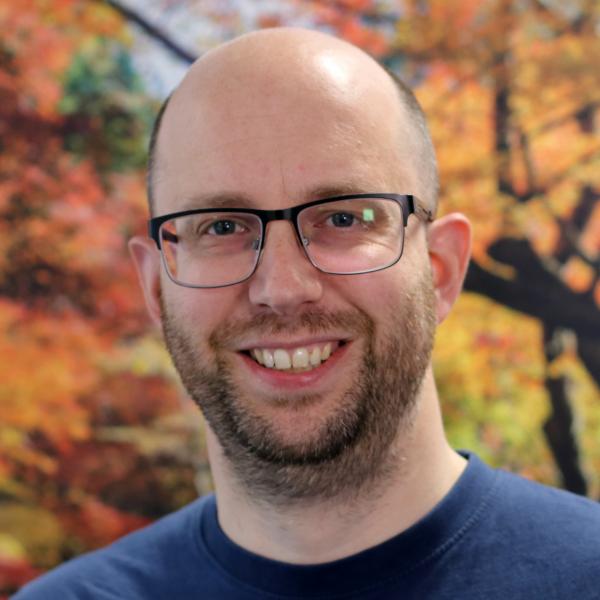 Profile

I aim to support decision-making to improve population health and reduce inequalities.
I'm interested in how population change results from changes in individuals' lives, and how inequalities in health and socio-economic situation are maintained during the process of population change. This research involves combining theory, qualitative, epidemiological and demographic data, and mathematical modelling to understand the link between individual and population change.

My research focuses on how to support decision makers to implement effective and equitable policy and interventions. This requires predicting their likely health, economic and wider societal effects, and thinking of new ways to present the outputs in terms of uncertainty-laden choices.

My current work in this area is mainly on tobacco and alcohol policy in the UK, where patterns of consumption are changing rapidly. I'm interested in opportunities to develop work in the area of cancer prevention, screening and improvement of outcomes. I'm also interested in developing this research in a global health context.

I am committed to developing open and reproducible code and software. I work primarily in the R environment. I am particularly interested in new ways to engineer mathematical modelling code to make it efficient, communicable and reusable across projects.

Keywords: Demography, ageing, public health modelling, epidemiology, inequality, health economics, population dynamics, R statistics, tobacco, alcohol and diet policy.
Publications

Show: Featured publications All publications

Featured publications

Journal articles

Conference proceedings papers

All publications

Journal articles

Conference proceedings papers

Reports

Posters

Datasets

Other

Preprints
Research group

I currently work mainly with the Sheffield Alcohol Research Group and the SPECTRUM consortium to develop the health and economic modelling of the effects of tobacco and alcohol policies and interventions.