Professor Mark Strong
BSc MB ChB MPH MSc PhD MRCPCH MFPH FHEA CStat
Population Health, School of Medicine and Population Health
Dean of the School of Medicine and Population Health
Professor of Public Health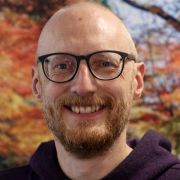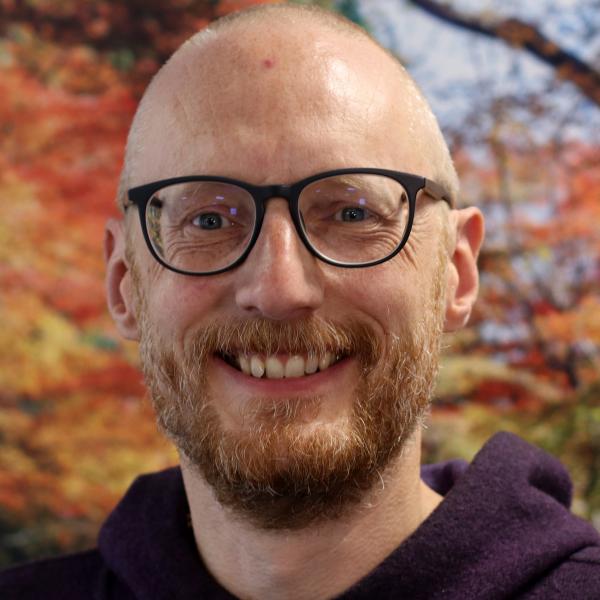 Profile

I am Dean of the School of Medicine and Population Health (SMPH) and a Professor of Public Health.

I also hold an honorary clinical consultant contract with the Office for Health Improvement and Disparities at the Department of Health and Social Care.
Research interests

I have three related research interests that fall under the general banner of Uncertainty Quantification:

How do we properly account for all relevant uncertainties when we build a computer model of a physical, biological or social system?
How do we (efficiently) compute value of information?
How do we work out the value of a computer model? How much should we pay to make a simple model more complex? When do we stop increasing the complexity of a model?

Jeremy Oakley, Jim Chilcott and I have proposed an "internal" discrepancy-based method for managing model uncertainty. See this paper in JRSS Series C, and this paper in SIAM/ASA Journal of Uncertainty Quantification that develops the idea of the 'Expected Value of Model Improvement'. The method is discussed in more detail in my PhD thesis.

We have proposed an efficient method for computing partial EVPI. This method works for any number of parameters of interest and requires only the PSA sample. See this open access paper in Medical Decision Making. R functions to implement the method can be downloaded here. This paper uses Gaussian process-based methods that are nicely described in the  Managing Uncertainty in Complex Models (MUCM) toolkit.

Our online web calculator for partial EVPI, SAVI, is easy to use: Just upload your PSA sample and SAVI does the rest.

SAVI is also available as an R package from GitHub. This allows users to run the SAVI app on their own machine, and removes the need to transfer any data over the net. Installation instructions.

The partial EVPI method extends nicely to the computation of EVSI. See here for our open access paper on the efficient computation of EVSI.

Current and recent projects 

Calibrated Agent Simulations for Combined Analysis of Drinking Etiologies (CASCADE): A US National Institutes of Health funded project on alcohol consumption (2016-2021). PI - Robin Purshouse.
Systems Science in Public Health and Health Economic Research (SIPHER): A major UK Prevention Research Partnership funded project that will generate evidence for healthy public policy through a systems-science approach (2019-2024). PI - Petra Meier.
Publications

Show: Featured publications All publications

Featured publications

Journal articles

All publications

Journal articles

Chapters

Conference proceedings papers

Reports

Posters

Other

Preprints
Research group

PhD students
Teaching interests

I teach on the Master in Public Health (MPH) course, the MSc in Health Economics and Decision Modelling course, and the medical undergraduate MB ChB degree. I also support registrars on the Yorkshire and Humber public health training scheme who are taking the DFPH exam. 

PhD opportunities

I welcome PhD applications at any time. You are welcome to email me to discuss an idea before making an application. I supervise students who are interested in the topics of Value of Information and Uncertainty Quantification in health economic decision making.
Downloads