Anne Posthuma
Faculty of Social Sciences
Director of ILO/Cinterfor (The Inter-American Centre for Knowledge Development in Vocational Training)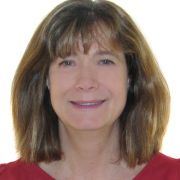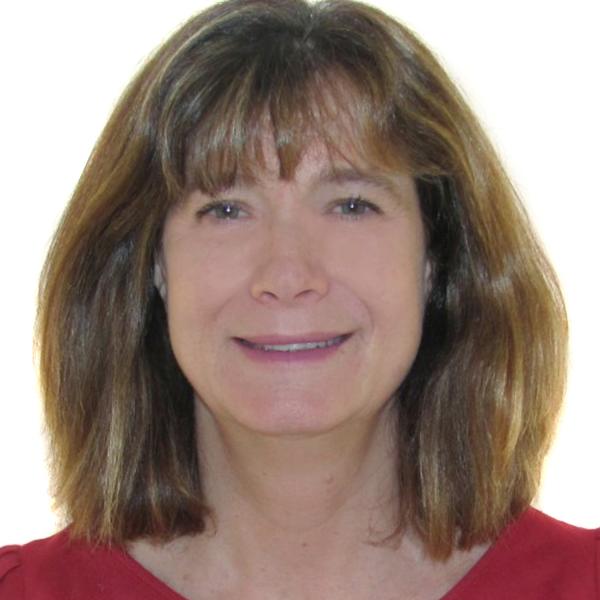 Profile

Anne Caroline Posthuma is the Director of the ILO/Cinterfor (The Inter-American Centre for Knowledge Development in Vocational Training).

ILO/Cintefor is a technical service of the International Labour Organization (ILO), created in 1963 and established in Montevideo, Uruguay. It is a response to the needs of people, enterprises and countries in the field of vocational training and the development of human resources. Anne became the Director of the service in June 2020.

She was previously the Senior Employment Specialist in the International Labour Organization (ILO) Office in Brazil, a role that involved policy-oriented research and technical assistance related primarily to youth employment, domestic workers, the care economy, responsible business conduct, labour inspection and industrial policies.

She has also served as a Senior Researcher at the International Institute for Labour Studies, ILO Geneva, on issues of decent work in global value chains and labour provisions in trade agreements. She received her B.A. at Stanford University and PhD from the Institute for Development Studies, University of Sussex.

Her most recent publication examines "The Link Between Economic and Social Upgrading in Global Supply Chains: Experiences from the Southern Cone", (with Gerhard Reinecke). She is currently co-editing, together with Gary Gereffi and Arianna Rossi, a Special Issue of the International Labour Review on "The Future of Work in Global Value Chains: Continuity and Change in Labour Governance Challenges".