Professor Daniel Mügge
Faculty of Social Sciences
Professor of Political Arithmetic, University of Amsterdam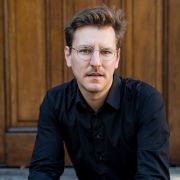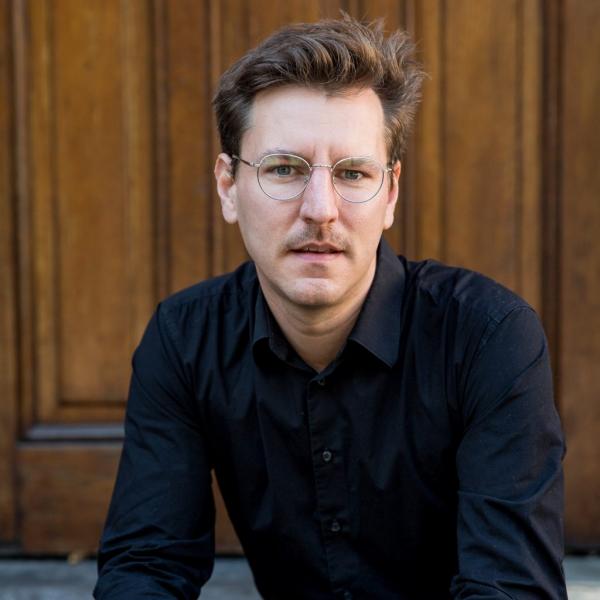 Profile

Daniel Mügge is Professor of Political Arithmetic in the political science department of the University of Amsterdam (UvA).

Professor Mügge is on the managing board of the Political Economy and Transnational Governance (PETGOV) programme group at UvA.

Daniel's current research analyzes the political economy of macroeconomic indicators and the political origins of the formulas through which we calculate them. The work of the research team that he leads is outlined on the FickleFormulas website, a project funded by the European Research Council and the Netherlands Organization for Scientific Research. Daniel has also published widely on the politics of financial regulation and accounting standards.

In 2009, Daniel's dissertation on European financial markets was awarded the ECPR Jean Blondel prize as the best European political science dissertation of the year. He was a visiting scholar at the Center for European Studies at Harvard University in 2012 and 2014-15.

Between 2014-2016 Daniel was the lead editor of the Review of International Political Economy.

Daniel has collaborated widely with SPERI through the PETGOV-SPERI research partnership. In 2019 he presented his work in SPERI's political economy seminar series and led a publishing masterclass with SPERI's Doctoral Researchers Network. He also co-organised the landmark academic workshop, Political Economy on Trial: Reflections After a Decade of Unforeseen Developments which was hosted by SPERI in March 2019, in collaboration with the editorial boards of the leading journals, Review of International Political Economy (RIPE) and New Political Economy (NPE).

Further information about Daniel and his research can be found here.