Professor Helen Thompson
Faculty of Social Sciences
Professor of Political Economy, University of Cambridge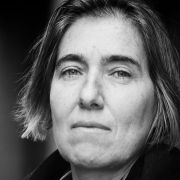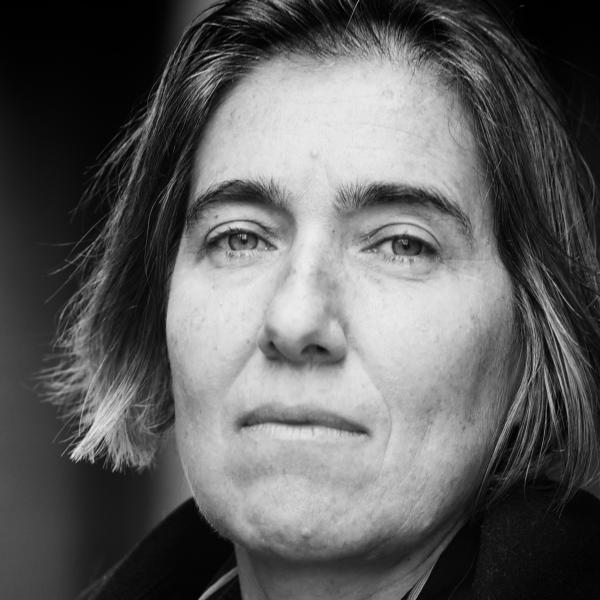 Profile

Helen Thompson is Professor of Political Economy at the University of Cambridge and Deputy Head of the School of the Humanities and Social Sciences.

Professor Thompson is interested in the political economy of the present predicaments facing western politics including their relationship to geopolitics. Since 2008 she has worked on questions generated by the 2008 financial crash and the eurozone crisis, including their historical origins in the fallout of the economic and political crises of the 1970s. Helen is a regular panellist on the Talking Politics podcast.

Helen's most recent book is Oil And The Western Economic Crisis, published by Palgrave. Her previous books are China and the mortgaging of America (Palgrave, 2010) and Might, right, prosperity and consent: representative democracy and the international economy (Manchester University Press, 2008).

Helen's article 'Inevitability and contingency: the political economy of Brexit,' won the 2017 prize for best article in the British Journal of Politics and International Relations. 

She has collaborated widely with SPERI including participating in numerous SPERI research projects, workshops and conferences. She has chapters in the SPERI-edited books Diverging Capitalism (2019) and The Coming Crisis (2018).

Further information about Helen and her work can be found here.