Professor Jacqueline Best
Faculty of Social Sciences
Professor at the School of Political Studies, the University of Ottawa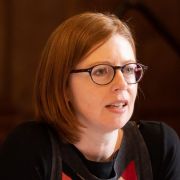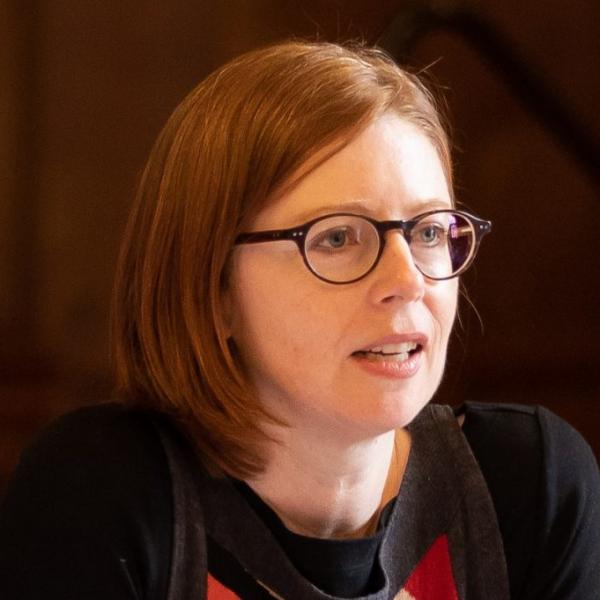 Profile

Jacqueline Best is a Professor at the School of Political Studies at the University of Ottawa. Professor Best is a researcher and educator working at the intersection of international relations, political economy and social theory. Her current research is organized around three major themes: economic exceptionalism, quiet failures and varieties of ignorance.

Jacqueline is an editor of Review of International Political Economy. She is also a member of the editorial board for International Political Sociology and the Cambridge Studies in International Relations Book Series. Between 2008 and 2014, she was an editor of the Routledge RIPE Book Series.

She is the author of numerous articles and several books, the most recent of which are Governing Failure and The Return of the Public in Global Governance, both published by Cambridge University Press.

In 2019 Jacqueline was a Leverhulme Visiting Professor at SPERI. Whilst at SPERI Jacqueline co-organised the landmark academic workshop, Political Economy on Trial: Reflections After a Decade of Unforeseen Developments which was hosted by SPERI In collaboration with the editorial boards of the leading journals, Review of International Political Economy (RIPE) and New Political Economy (NPE).

Jacqueline was the first non-science professor to be awarded the university-wide Young Research of the Year award at the University of Ottawa. She has been a Distinguished Associate Researcher at the North-South Institute, an Honorary Research Fellow at SPERI, and a visiting scholar at Oxford University and the University of Queensland.

In addition to her scholarly work, Jacqueline engages with the wider public through more popular articles, commentaries and opinion pieces, including recently published work in Foreign Affairs, Current History, Limn, and the Globe and Mail.

Further information about Jacqueline and her research can be found here.