Dr Jasper Blom
Faculty of Social Sciences
Marie Curie Research Fellow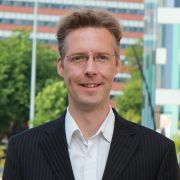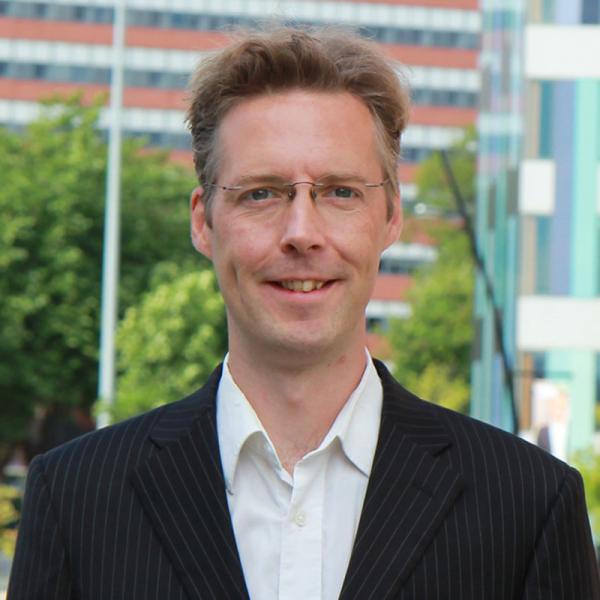 Profile

Jasper Blom is a Marie Curie Research Fellow at SPERI. He is a political economist with wide ranging experience in academia and policymaking. He currently works on the project 'G20 Legitimacy and Policymaking' (G20LAP) which will examine whether the institutional shift in global economic policymaking from the G7 to the G20 has increased the democratic legitimacy and ability to accommodate discontent with economic globalisation. The project is funded by the European Union's Horizon 2020 research and innovation program under Marie Sklodowska-Curie grant agreement no. 845121.

Before returning to academia at SPERI, Jasper was director of the green think tank Bureau de Helling and worked as a policy advisor at the European Central Bank and Dutch Ministry of Finance. In these various capacities, he participated in global and domestic policymaking processes with respect to the global and European financial architecture as well as green politics. Earlier academic affiliations include the University of Amsterdam and Leiden University, where he taught widely in the fields of Political Science, International Political Economy, and International Relations.

Research Interests

Jasper's research interests are in the fields of global financial governance, G20 policymaking, and private interest representation in global financial regulation. He is interested in the interaction between changing market structures and patterns of governance, as well as the dynamics of global-level public policymaking processes.

His current research project G20LAP investigates how we might explain the relation between more inclusive inputs to policymaking and its outcomes in terms of global financial governance. The main proposition of the project is that the dynamics of 'club governance' hamper substantive change as new members are socialized into conforming to patterns of groupthink. Nevertheless, policy changes can materialize if new topics enter the agenda framed within the boundaries of the existing ideational consensus.

In addition to these core research areas, Jasper is also interested in the conceptual and political ramifications of the Anthropocene.
Key Publications

Blom, J. (2014) 'Banking' in: D. Mügge (ed.) Europe and the governance of global finance, Oxford University Press, p. 35 -52

Underhill, G.R.D. & J. Blom (2012) 'The International Financial Architecture: plus ça change…?' in: Mayntz, R. (ed.), Crisis and Control, Institutional Change in Financial Market Regulation, Campus Verlag (MPIfG book series), p. 279-293

Underhill, G.R.D., Blom, J. & D. Mügge (eds) (2010) Global financial integration thirty years on, from reform to crisis, Cambridge University Press

Blom, J. (ed.) (2010) De kredietcrisis – een politiek economisch perspectief' [The credit crisis – a political economy perspective], Amsterdam University Press