Our research magazine highlights new projects within the department, examines the outputs of recently completed projects and contains a comprehensive list of research publications.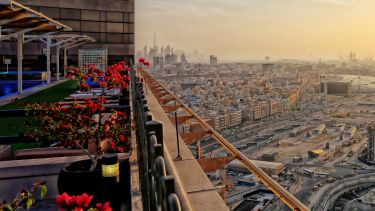 Issue 6 - 2020
Urban indigenous development alternatives in Bolivia and Brazil
How London was captured by the super-rich
Austerity governance in Baltimore
Housing exclusion in the English rental market
Urban citizenship and informality
Power, authority and land in Lagos
---
Issue 5 - 2019
Working in the public interest?
Urban peripheries 
The sustainability agenda
---
Issue 4 - 2018
Regulating the private rented sector
Neighbourhood cohesion in urban China
Developing Design Consultants for the Future
---
Issue 3 - 2016
Planning for an ageing population
The 50-year Water Challenge
Welfare Conditionality
---
Issue 2 - 2015
'Big data' can help us to forecast future housing market pressures, but we need to remain cautious
Secondary data helps to reveal a complex web of travel to school decisions
Setting the agenda within the profession and within the city
---
Issue 1 - 2013
Ageing and mobility in the built environment
Strategic Housing Market Assessment in Sheffield
The Future of Rural Settlement
Flagship institutes
The University's four flagship institutes bring together our key strengths to tackle global issues, turning interdisciplinary and translational research into real-world solutions.