Studentship opportunity in cell metabolism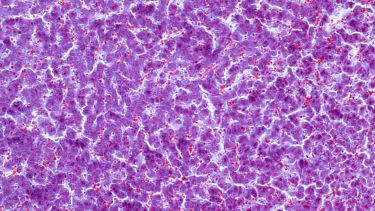 Undergraduate students from the University of Sheffield or the University of Leeds are eligible to apply for summer studentships through the Generation Research scheme to gain first-hand experience of working in a scientific and technical environment.  
One of the projects based in Sheffield is supervised by Lecturer Dr Giuliano Punzo from the Department of Automatic Control and Systems Engineering on a project titled Network approaches to metabolic pathways in cancer funded by the Biotechnical and Biological Sciences Research Council. 
The project looks at how the regulation of tissue growth can be achieved by altering cell metabolism. The successful student will use the Recon-2 model to define which metabolic pathways are used and present their work at a research day in York along with other summer students from the scheme.
The studentships last 10 weeks are are full time (37.5 hours per week) and pay £9.77 per hour including £700 consumables. The start date can be flexible between you and the supervisor but would recommend starting at the end of June/beginning of July.
They are ideal for someone looking at a career in science or looking to study at a postgraduate level in a scientific subject. Students from under-represented groups are encouraged to apply. 
The deadline for applications is 12:00 noon on Friday 4 March 2022
Undergraduate scholarships
Our department offers financial assistance in the form of scholarships and bursaries, in addition to the scholarships offered by the University of Sheffield.