Research
Since 1917 we have delivered solutions that deliver a positive impact on everyday lives. Our expertise has resulted in long lasting partnerships with world leaders in industry and academia leading to the formation of national and internationally recognised research centres based in Sheffield.
Our research impact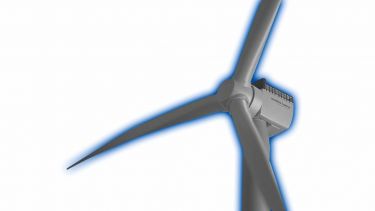 Harnessing Wind Power with Siemens Gamesa
The University of Sheffield is having a significant impact on Siemens Gamesa, the global leader in offshore wind power generation.
Siemens Gamesa