Nicola Talbot
Faculty of Arts and Humanities
Faculty Director of Operations for Arts and Humanities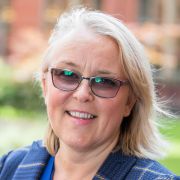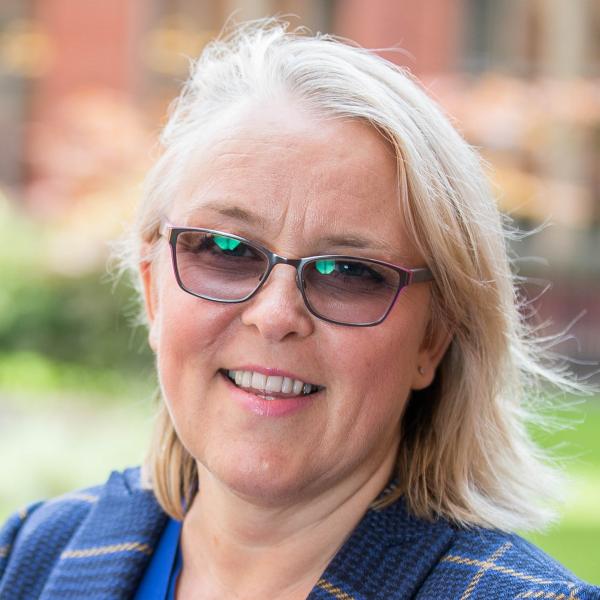 Profile

Nicola joined the University in 2016, with over 25 years' management experience across a range of public and private sector organisations, including over seven years in higher education.

As Director of Operations for Arts and Humanities, Nicola works closely with the Faculty Vice-President to develop and deliver faculty strategy, and leads the professional staff in supporting its delivery.

She is also an active member of a number of faculty and University committees, including the Faculty Executive Board and Senate.

Nicola is a member of the Chartered Management Institute and has an MBA from Sheffield Hallam University. She is also a parent governor at All Saints Catholic High School.