Professor Jon Barker
PhD
Department of Computer Science
Personal Chair
Director of PGT Studies
Member of the Speech and Hearing (SpandH) research group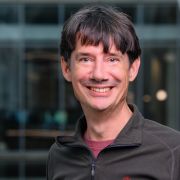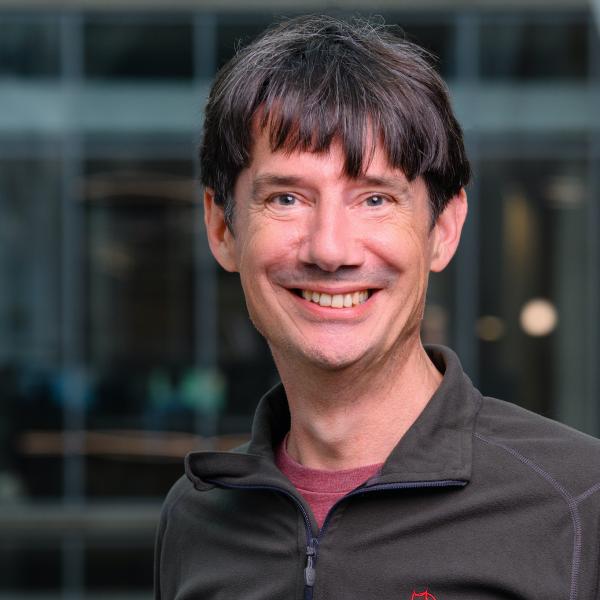 Profile

Professor Jon Barker is a member of the Speech and Hearing Research Group. He has a first degree in Electrical and Information Sciences from Cambridge University, UK. After receiving a PhD from the University of Sheffield in 1999, he worked for some time at GIPSA-lab, Grenoble and IDIAP research institute in Switzerland before returning to Sheffield where he has had a permanent post since 2002.

His research interests lie in noise-robust speech processing. Key application areas include distant-microphone speech recognition, speech intelligibility prediction and improved speech processing for hearing-aid users.
Research interests

Professor Barker's research interests are focused around machine listening and the computational modelling of human hearing. A recent focus has been on modelling speech intelligibility, ie can we predict whether or not a speech signal will be intelligible to a given listener?

This understanding will help us produce better signal processing for application such as hearing aids and cochlear implants. Another strand of his work is about taking insights gained from human auditory perception and using them to engineer robust automatic speech processing systems.
Publications

Journal articles

Chapters

Conference proceedings papers

Posters

Theses / Dissertations

Other

Preprints
Grants

Current grants

EnhanceMusic: Machine Learning Challenges to Revolutionise Music Listening for People with Hearing Loss, EPSRC, 06/2022 - 11/2026, £377,568, as PI
Challenges to Revolutionise Hearing Device Processing, EPSRC, 10/2019 to 10/2025, £480,416, as PI
UKRI Centre for Doctoral Training in Speech and Language Technologies and their Applications, EPSRC, 04/2019 to 09/2027, £5,508,850, as Co-PI
TAPAS: Training Network on Automatic Processing of PAthological Speech, EC H2020, 11/2017 to 06/2022, £468,000, as Co-PI

Previous grants

Deep learning of articulatory-based representations of dysarthric speech, Google, 02/2016 to 01/2017, £46,624, as Co-PI
Towards visually-driven speech enhancement for cognitively-inspired multi-modal hearing-aid devices (AV-COGHEAR), EPSRC, 10/2015 to 09/2018, £125,493, as PI
INSPIRE: Investigating Speech In Real Environments, EC FP7, 01/2012 to 12/2015, £308,473, as PI
ACAS: Analysis of Complex Acoustic Scenes, EPSRC, 07/2010 to 09/2010, £9,978, as PI
CHIME: Computational Hearing in Multisource Environments, EPSRC, 06/2009 to 05/2012, £326,245, as PI
Audio-Visual Speech Recognition in the Presence of Non-Stationary Noise, EPSRC, 02/2005 to 05/2007, £116,853, as PI
Professional activities and memberships

Member of the Speech and Hearing research group
Co-founder of the CHiME series of International Workshops and Robust Speech Recognition Evaluations, 2011 onwards.
EURASIP Best Paper Award, 2009; for best paper in Speech Communication during 2005.
ISCA Best Paper Award, 2008; for best paper in Speech Communication 2005-2007.