Professor Roger K. Moore
BA (Hons), MSc, PhD
Department of Computer Science
Professor of Spoken Language Processing
Deputy Head of the Department
Member of the Speech and Hearing (SpandH) research group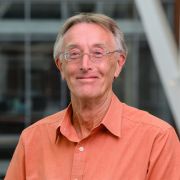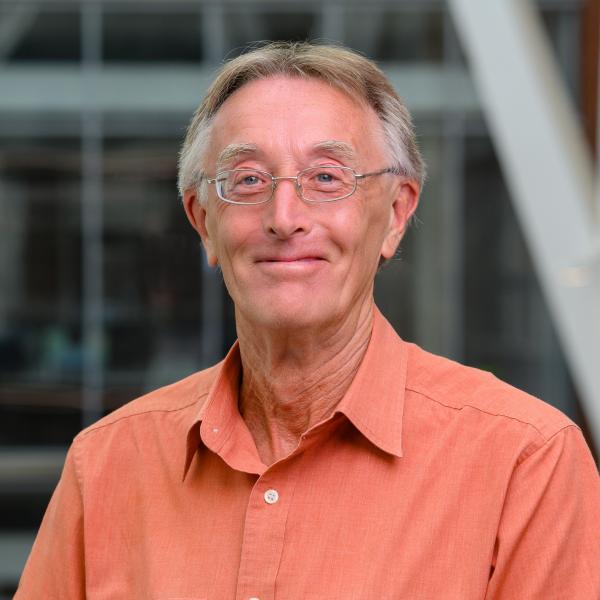 Profile

Prof. Roger K. Moore has over 40 years' experience in Speech Technology R&D and, although an engineer by training, much of his research has been based on insights from human speech perception and production.  

As Head of the UK Government's Speech Research Unit from 1985 to 1999, he was responsible for the development of the Aurix range of speech technology products and the subsequent formation of 20/20 Speech Ltd.  

Since 2004 he has been Professor of Spoken Language Processing at the University of Sheffield, and also holds Visiting Chairs at Bristol Robotics Laboratory and University College London Psychology & Language Sciences.  He was President of the European/International Speech Communication Association from 1997 to 2001, General Chair for INTERSPEECH-2009 and ISCA Distinguished Lecturer during 2014-15.  

In 2017 he organised the first international workshop on 'Vocal Interactivity in-and-between Humans, Animals and Robots (VIHAR)'.  Prof. Moore is the current Editor-in-Chief of Computer Speech & Language and in 2016 he was awarded the LREC Antonio Zampoli Prize for "Outstanding Contributions to the Advancement of Language Resources & Language Technology Evaluation within Human Language Technologies".
Research interests

Prof. Moore is currently working on a unified theory of spoken language processing in the general area of `Cognitive Informatics` called `PRESENCE` (PREdictive SENsorimotor Control and Emulation). PRESENCE weaves together accounts from a wide variety of different disciplines concerned with the behaviour of living systems - many of them outside the normal realms of spoken language - and compiles them into a new framework that is intended to breathe life into a new generation of research into spoken language processing.

Prof. Moore is involved in collaborations aimed at Clinical Applications of Speech Technology (particularly for  individuals with speaking difficulties) and he is becoming increasingly involved in Creative Applications of Speech Technology through interactions with colleagues from the performing arts.
Publications

Books

Journal articles

Chapters

Conference proceedings papers

Working papers

Preprints
Professional activities and memberships

Chair of Spoken Language Processing in the 'Speech and Hearing' research group, Dept. Computer Science, University of Sheffield.
Editor-in-Chief of 'Computer Speech & Language'.
Editorial Board Member for 'Speech Communication', 'Languages' and the 'International Journal of Cognitive Informatics and Natural Intelligence'.
Associate Editor for the 'Advances in Cognitive Informatics and Natural Intelligence' (ACINI) Book Series. 
Visiting Professor, Bristol Robotics Laboratory.
Visiting Professor, Psychology and Language Sciences, University College London.
2014-15 Distinguished Lecturer International Speech Communication Association
Fellow of the International Speech Communication Association since 2008.
General Chair for INTERSPEECH, Brighton (6th-10th September 2009).
Chief Scientific Officer of '20/20 Speech Ltd.' (now 'Aurix Ltd.') from 1999 to 2004.
Head of the UK Government's 'Speech Research Unit' (SRU) from 1985 until its privatisation in 1999.
President of the 'International Speech Communication Association' (ISCA) from 1997 to 2001.
President of the 'Permanent Council of the International Conferences on Spoken Language Processing' (PC-ICSLP) from 1996 to 2000.
Author and co-author of over 150 scientific publications in Speech Technology algorithms, applications and assessment and related areas (h-index = 23).
Recipient of the 1999 NATO RTO Scientific Achievement Award for "repeated contribution in scientific and technological cooperation".
Recipient of the 1994 UK Institute of Acoustics Tyndall Medal for "distinguished work in the field of speech research and technology".
Founder Member of the European Speech Communication Association.