Professor Tim O'Farrell
PhD, MSc, BSc
Department of Electronic and Electrical Engineering
Chair in Wireless Communication
Communications Research Group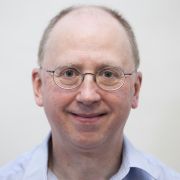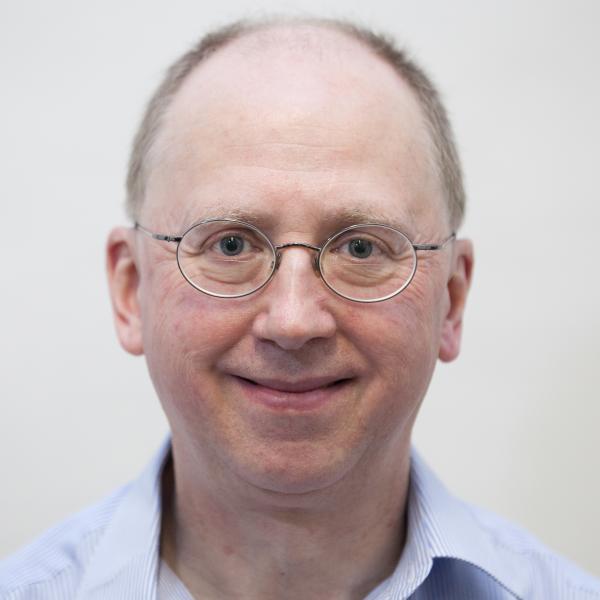 Profile

I received my BSc degree in Electrical and Electronic Engineering from the University of Birmingham and my MSc and PhD degrees in Electrical and Electronic Engineering from the University of Manchester, respectively.

Currently, I am Chair Professor of Wireless Communications at the University of Sheffield.

My research is focused on wireless communications systems specialising in physical layer signal processing, radio resource management and wireless network planning.

I have pioneered research on energy efficient mobile cellular communications, the mathematical modelling of CSMA based MAC protocols for WiFi, iterative block coding for wireless communication systems and spreading sequence design for CDMA wireless communications.

I was an entrepreneur, being the cofounder and CTO of Supergold Communication Limited (1997-2007), a start-up that participated in the standardisation of IEEE 802.11g with the M-ary Bi-Code Keying proposal.

In the framework of Mobile VCE, I was the Academic Coordinator of the Core 5 Green Radio project (2009-2012) and a leader in establishing energy efficiency as a global research field in wireless communications systems.

I have led 21 major research projects as the principal investigator and participated in 2 as a coinvestigator with a total research spend of approximately £12M.

My current EPSRC project portfolio includes the FARAD and SERAN projects as well as CommNet2.

I have published 312 journal & conference papers, book chapters, patents and technical reports; graduated 23 Ph.D. and M.Phil. students; and participated in standards, consultancy and expert witness activities within the wireless sector.

Currently, I am leading the UK Research Strategy Community Organisation in Communications, Mobile Computing and Networking within the EPSRC portfolio.

I am also a Director of the mVCE, a Chartered Engineer and a member of the IET and IEEE.
Qualifications

PhD Electrical and Electronic Engineering, University of Manchester
MSc Electrical and Electronic Engineering, University of Manchester
BSc Electrical and Electronic Engineering, University of Birmingham
Research interests

Multiple-access (OFDMA, CDMA & MC-CDMA)
Forward error correction coding and iterative decoding
Adaptive coding and modulation
MIMO and Massive MIMO techniques
Spreading sequence design
Wireless visible light communication
Energy and spectrum efficient wireless networking
MAC and packet scheduling techniques
Radio access network planning and optimisation (2G, 3G, 4G & 5G)
Large scale dynamic system level simulation (WCDMA, HSPA, LTE, LTE-Advance, 5G)
Video quality of service
Publications

Journal articles

Chapters

Conference proceedings papers

Datasets

Preprints
Professional activities and memberships

Director of CommNet
External Examiner at KCL
Research students

| Student | Degree | Status | Primary/Secondary |
| --- | --- | --- | --- |
| Abukharis S H S | PhD | Graduated | Primary |
| Arbi A S | PhD | Graduated | Primary |
| Singh R | PhD | Graduated | Primary |
| Turyagyenda C  | PhD | Graduated | Primary |
| Wang S | PhD | Graduated | Primary |