MSc Graduates of 2021
Congratulations to our MSc graduates of 2021 and to those who have been awarded the Thomas and Daisy Walker prizes! Sadly this year we are unable to have a face to face graduation celebration but here are some warm words from a few of our academics who may have taught you during your year with us.
As they were not able to see you in person our academics wanted to send you their congratulations and best wishes via video.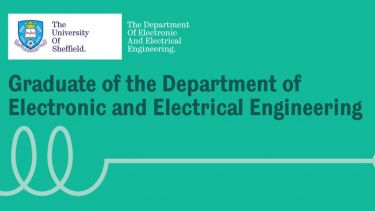 Thank you to those who sent in their photo for our Class of 2021 graduation photo montages!  You will shortly receive your digital copy for your relevant course via email.  If you have not received this please email eee-mscsupport@sheffield.ac.uk and let us know so that we can get it to you.
The Thomas and Daisy Walker Prize is awarded each year in recognition of the outstanding performance of students within that year's cohort.  The Prize was bequeathed to the Department by Daisy Walker in memory of her late husband Thomas Walker who graduated from the Department of Electronic and Electrical Engineering in 1931 and 1933
The two categories included in this prize are Best Project and Best Overall Performance.  We are pleased to announce the winners of 2021 below who have provided a few words about what the prizes mean to them.
Best Project - Han Wu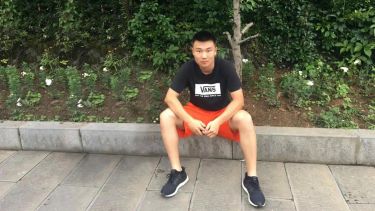 "It's a pleasure to get the Thomas & Daisy Walker Prize. I would like to express my sincere thanks to Daisy walker who has provided this scholarship. Thank all the people who helped me finish my final project especially my supervisor Dr Xiao Chen! I wish all graduates a bright future."
Best Project - Hashem Twier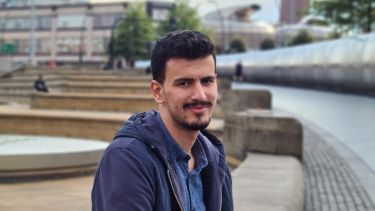 "After a long and difficult master's year along with the pandemic and late nights in the library, I am absolutely honoured to have received the Thomas and Daisy Walker Prize in Electronic and Electrical Engineering. This was definitely a pleasant surprise and has made all of the hard work worthwhile. It made me appreciate all the efforts I've put into my master's year."
Best Overall Performance - Yumeng Kou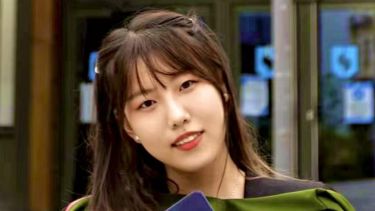 "First of all, I would like to thank Thomas & Daisy Walker for establishing this scholarship for our college and I am greatly honor to receive this award. I believe that the scholarship is an inspiration and encouragement from the College and the donors to keep us from slacking off in our studies.
I am also very grateful to the teachers for being so strict with us and for making my time at EEE department of University of Sheffield a short but fulfilling and enjoyable one."
Best Overall Performance - Seyed Mohammad Ezaz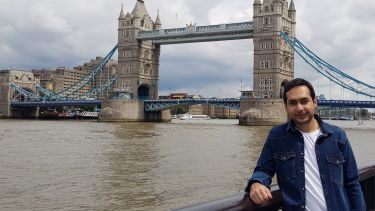 "As an Iranian and first-generation student, I am exceptionally proud and happy to be the recipient of such a prestigious prize. I would love to thank the Walker family for sponsoring this prize from the bottom of my heart. It is not the cash prize but the inspiration, appreciation, and prestige you provide for students like me. God bless you!
It was not an easy journey for me in such a challenging year, but perseverance pays!
I dedicate the prize to my parents with all my heart. I am grateful for always having them by my side.
Lastly, I thank the EEE department, Christina Murdoch, Mick Berry, and my supportive supervisor Dr Stephen Henthorn. Without them, I would not have achieved this success."
The Department of Electronic and Electrical Engineering wish you all the very best of luck with your future careers.  Keep in touch with us to let us know where your career takes you as we love to know about the achievements of our Alumni who are now part of the EEE family.
Email any updates you have to eee-mscsupport@sheffield.ac.uk