Dr Desanga Fernando
Department of Mechanical Engineering
Research Associate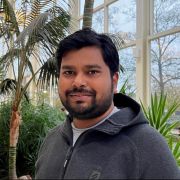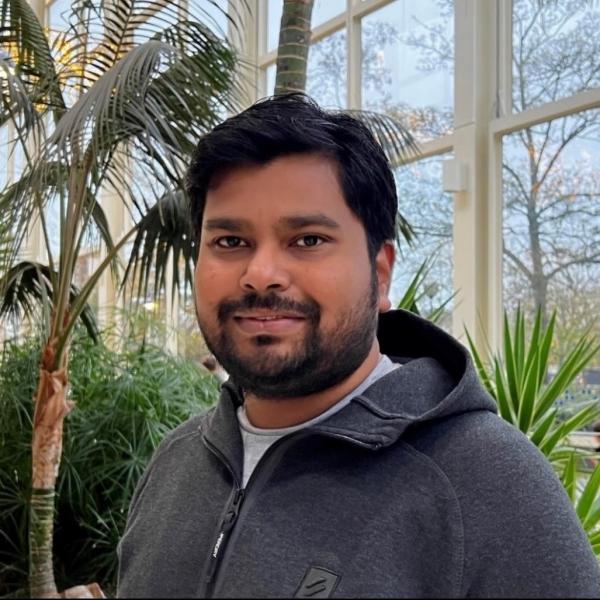 b.d.fernando@sheffield.ac.uk
Sir Frederick Mappin Building
Full contact details
Dr Desanga Fernando
Department of Mechanical Engineering
Sir Frederick Mappin Building
Mappin Street
Sheffield
S1 3JD

Profile

Desanga is currently developing computational methods to improve the understanding and design of next-generation nuclear power plants. The research is based on developing and integrating bespoke Computational Fluid Dynamics (CFD) workflows which can deliver computationally efficient outcomes. 

The current research interests:

Development of low-order computational methods on engineering applications
Development of data-driven models using machine learning methods for industrial fluid dynamics applications.
Development of novel multi-physics computational approaches to model the complex engineering applications.
Turbulence modelling of complex flow fields using high-fidelity turbulent models such as Large Eddy Simulations (LES) and Direct Numerical Simulations (DNS)
High-speed flow physics and simulations.