Dr Rosa Wu
Research student (awarded)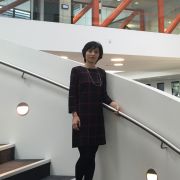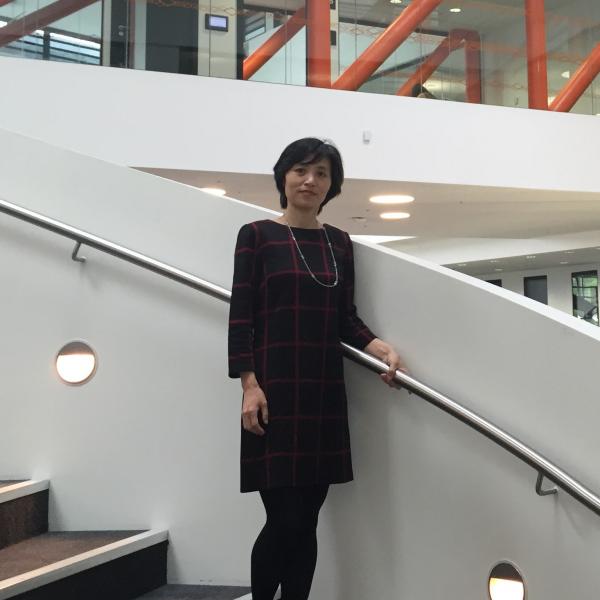 Profile

Thesis title: The Veil in Biblical and Classical Antiquity: A Sociocultural and Exegetical Study of 1 Corinthians 11: 2-16.

Supervisors:

Period:

Pre-1500 

Thesis abstract:

This project seeks to reconstruct as clear an image as feasible of the head covering in the congregation of first-century Corinth. Firstly, it explores the veiling practice in the Greco-Roman and Jewish contexts.

It briefly describes the headdresses and their symbolism for both men and women in antiquity. Then it explains how veiling was perceived, where the veil was used, and how the veil fitted into the culture and society.

The thesis contains evidence for the veil from ancient literary sources and pictorial representations.

A further step on the understanding of the significance of veiling is to examine marriage customs and the female bodies in ancient cultures. Following the sociocultural backgrounds, an exegetical study of 1 Corinthians 11:2-16 is undertaken based on the Greek text.

It assumes that the ancient city of Corinth in the time of Paul was characterized by Roman foundation within the culture of pluralism.

The analysis of the text highlights the issue of head coverings or hairstyles, the multiple meanings of the Greek word 'head,' gender differentiation, the implication of honour-shame, and the puzzles about 1 Corinthians 11:10.
Qualifications

PhD Interdisciplinary Biblical Studies, University of Sheffield, 2014 - 2021
Th.M., New Testament Studies, Dallas Theological Seminary, 2014
Teaching interests

Teacher: The Geography of the Holy Land.