A list of publications related to ITN-MIMIC.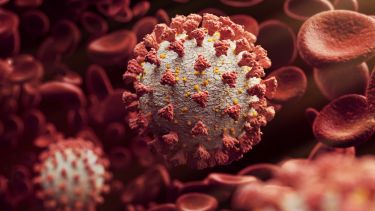 Off
Membrane-free culture and real-time barrier integrity assessment of perfused intestinal epithelium tubes
Trietsch SJ, Naumovska E, Kurek D, Setyawati MC, Vormann MK, Wilschut KJ, Lanz HL, Nicolas A, Ng CP, Joore J, Kustermann S, Roth A, Hankemeier T, Moisan A, Vulto P.
Nat Commun. 2017 Aug 15;8(1):262. doi: 10.1038/s41467-017-00259-3.
PMID: 28811479
---
Development of a Gut-On-A-Chip Model for High Throughput Disease Modeling and Drug Discovery
Beaurivage C, Naumovska E, Chang YX, Elstak ED, Nicolas A, Wouters H, van Moolenbroek G, Lanz HL, Trietsch SJ, Joore J, Vulto P, Janssen RAJ, Erdmann KS, Stallen J, Kurek D.
Int J Mol Sci. 2019 Nov 12;20(22). pii: E5661. doi: 10.3390/ijms20225661.
PMID: 31726729