MIMIC has identified three closely interdependent scientific work packages to further develop and improve organs on chip technology.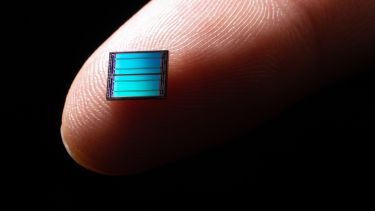 One of the major advantages of organs on chips technology is the possibility to generate more accurate in vitro disease models, which can be exploited for research and drug screening.
Consequently, this work package will establish three in vitro disease models based on genomically engineered cell lines using state of the art CRISPR technology. 
---
Cell lines mimicking disease models will be incorporated into suitable PDMS-based organs on chips models to exploit this technique for further basic research of underlying disease mechanisms.
In addition, cell lines generated in this work package will be incorporated into MIMETAS organ on chips technology (OrganoPlates®) with the aim to develop in vitro models suitable for high throughput drug screenings.
---
Drug development requires the identification of suitable target molecules as well as extensive testing for drug toxicity. Industry often applies high throughput screenings to identify genes involved in disease mechanisms or to test drug efficiency and toxicity.
At the final stage of all research projects, organ on chips created by MIMIC fellows will be tested for high throughput screenings.
A world top-100 university
We're a world top-100 university renowned for the excellence, impact and distinctiveness of our research-led learning and teaching.