Dr Robin Scaife
Honorary Researcher Fellow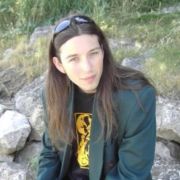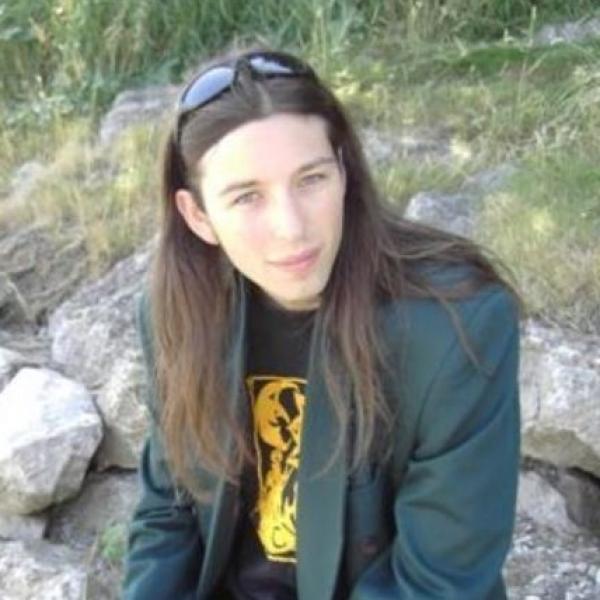 Profile

Robin is a researcher who works on the interface between Psychology and Philosophy. He recently finished working on an inclusion and diversity consultancy project for the UK Cabinet Office. Before that, he was the postdoc on the Leverhulme funded 'Bias and Blame' project where he conducted experiments to assess the impact of different forms of feedback following the completion of measures of implicit racial bias.

Robin completed his Bachelor's degree in Psychology and Philosophy and PhD in Philosophy at the University of Sheffield. He has also spent time as a visiting scholar at the PNP (Philosophy, Neuroscience and Psychology) programme at Washington University in St Louis.
Research interests

Robin's main research interests are in Moral Psychology, Philosophy of Psychology and Cognitive Science with a particular focus on Implicit bias, Self-Knowledge and Self-Control.
Professional activities and memberships

Robin is part of the Confronting Bias research group and delivers bespoke implicit bias training sessions, including one he conducted for tribunal judges.

He is also a founder member of Experimental Philosophy Group UK
Publications

Scaife, R., Stafford, T., Bunge, A., & Holroyd, J. (2020). To Blame? The Effects of Moralized Feedback on Implicit Racial Bias. Collabra: Psychology, 6(1), 30.

Holroyd J, Scaife R & Stafford T (2017) What is implicit bias? Philosophy Compass, 12(10).

Holroyd J, Scaife R & Stafford T (2017) Responsibility for implicit bias. Philosophy Compass, 12(3).

Scaife, R. (2014). A Problem for Self-Knowledge: The Implications of Taking Confabulation Seriously. Acta Analytica 29 (4):469-485.

Scaife, R. & Webber, J. (2013). Intentional Side-Effects of Action. Journal of Moral Philosophy 10 (2):179-203.