The theme covers a broad range of topics relating to information science including information retrieval, the systematic identification of evidence for knowledge synthesis, information skills and information literacy education, and scholarly communication.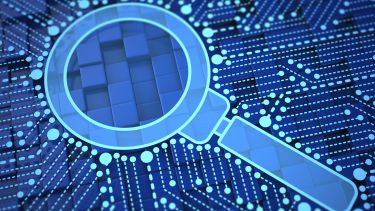 Off
Our mission is to provide exceptional information retrieval skills to research, innovation and knowledge exchange projects across ScHARR, and to external organisations including government bodies, industry and charitable organisations.  With these skills, along with a wealth of experience of designing and delivering effective teaching, we aim to ensure ScHARR students are equipped with the knowledge and skills to search and review the evidence base.  We also aim to share our expertise with colleagues, including harnessing scholarly communications to effectively disseminate research.  We run a number of short courses, and can also deliver bespoke training courses to meet your needs.
The Information Science research theme brings together a group of academics, researchers, and information specialists all conducting research relating to knowledge synthesis, information retrieval, and information management.  The research theme consists of ScHARR members of staff with a background in the information science disciplines.  We have expertise in systematic approaches to information retrieval, information management, and scholarly communications, and we strive to advance innovative methods for the study and teaching of information science.
People
Knowledge Synthesis & Evidence Retrieval
University Teachers
Scholarly Communications & Open Science
Library and Information Service
Our Information Officers provide a specialised information service for ScHARR staff and students, click here for further details.
Contact us
To contact individual research theme members, please click on the names above for details.  
If you wish to obtain a quote for systematic search services please email our knowledge exchange team at: ikt-enquiries@sheffield.ac.uk. Further details on what we provide can be found on the Systematic Reviewing research theme page.
For bespoke training courses, please email the short course unit at: scharr-scu@sheffield.ac.uk
All other enquiries can be directed to our information service at: scharrlib@sheffield.ac.uk
Find a PhD
Search for PhD opportunities at Sheffield and be part of our world-leading research.