Clara Mukuria
MA (Aberdeen), MSc, PhD (Sheffield)
Population Health, School of Medicine and Population Health
Senior Research Fellow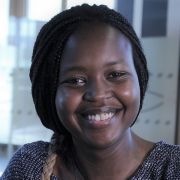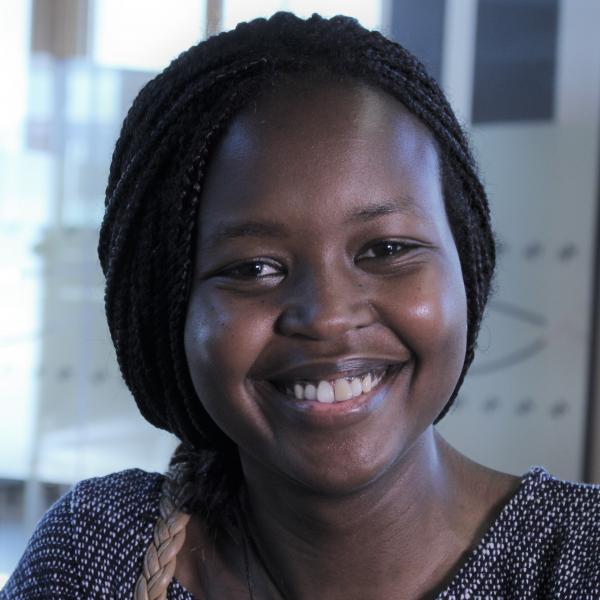 Profile

I joined ScHARR as a researcher in 2009. Prior to joining ScHARR, I undertook an undergraduate MA in Economics at the University of Aberdeen. This was followed by a 4 year MRC HSRC Studentship to undertake a Masters in Economics and Health Economics followed by a PhD at the University of Sheffield.   
Research interests

My research interests are:

Measuring and valuing health and quality of life
Mapping between measures to generate utility values
Developing preference-based measures of health from existing measures
Measuring and valuing child health

Current projects

I am currently working on an MRC and Euroqol group funded study developing and testing a new preference-based measure - the EQ Health and Wellbeing (EQ-HWB) - for use across different populations including patients, social care users and informal carers.

I am part of the team leading the new valuation study of the EQ-5D-5L. I am also involved in EEPRU studies assessing the use of preference-based measures in children/adolescents.
Publications

Show: Featured publications All publications

Featured publications

Journal articles

Reports

All publications

Journal articles

Conference proceedings papers

Reports

Posters

Other

Preprints
Teaching interests

My teaching interests are:

Measuring and valuing health

I am interested in supervising research students in topics related to development and testing of preference-based measures and wellbeing.