Professor John Holmes
PhD, MA, BA (Hons) (York)
Population Health, School of Medicine and Population Health
Professor of Alcohol Policy
Director of the Sheffield Alcohol Research Group; Lead Director of the Wellcome Doctoral Training Centre in Public Health Economics and Decision Science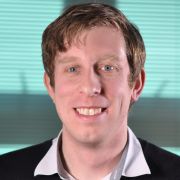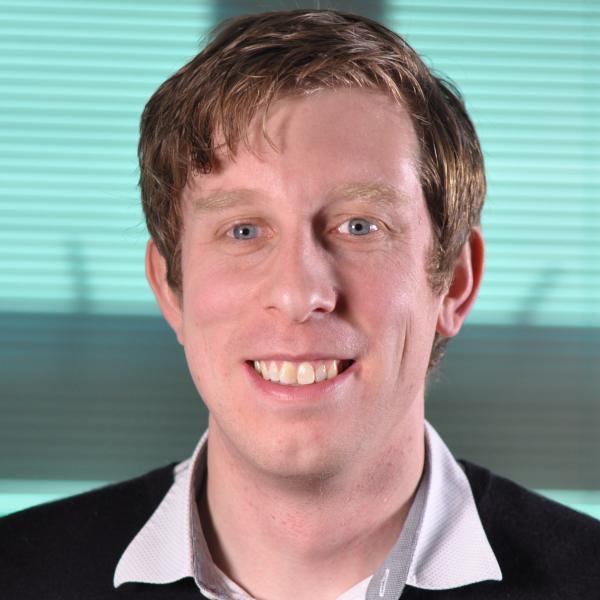 john.holmes@sheffield.ac.uk
+44 114 222 6384
G033b, Regent Court (ScHARR)
Full contact details
Professor John Holmes
Population Health, School of Medicine and Population Health
G033b
Regent Court (ScHARR)
30 Regent Street
Sheffield
S1 4DA

Profile

I am a Professor of Alcohol Policy and Director of the Sheffield Alcohol Research Group (SARG). SARG is a multidisciplinary team of around 25 researchers and doctoral students who do public health, health economic and health psychology research on alcohol and tobacco use, as well as other addictive behaviours. As Director, I lead a wide range of research projects, and particularly focus on epidemiological and policy research related to alcohol and public health.

I am also the Lead Director of the Wellcome Doctoral Training Centre in Public Health Economics and Decisions Science (PHEDS). The PHEDS programme awards seven fully-funded PhD studentships each year to students who conduct high-quality analyses of the effectiveness and cost-effectiveness of complex multi-component public health interventions and policies to reduce non-communicable and chronic disease.

My background is in social policy and applied social science. I completed by Bachelors, Masters and PhD at the University of York. My doctoral thesis explored inequalities, risks and opportunities associated with young people's use of the internet in the mid-2000s, with a particular focus on online communication. During and after my PhD, I also undertook research on the determinants of child poverty and development. I joined ScHARR in 2010 as a Research Fellow within SARG and I took over as Director of the group in 2020.
Qualifications

BA (hons) in Applied Social Science, University of York
MA in Social Policy, University of York
PhD in Social Policy, University of York
Research interests

My research focuses on patterns, trends and inequalities in alcohol consumption and alcohol-related harm, as well as using evaluation methods and mathematical modelling to analyse and appraise alcohol policies. I also contribute to qualitative research studies in related areas.

My recent studies focus on the sharp decline in youth drink across high-income countries, event-level analysis of drinking practices and contexts, and the evaluation of major alcohol policies including minimum unit pricing in Scotland and the UK low risk drinking guidelines. Much of my past work focuses on the development of the Sheffield Alcohol Policy Model and its use to inform alcohol policy debate in the UK and internationally, particularly around alcohol taxation and minimum unit pricing. I am also interested in analyses of the clustering of health-related behaviours within individuals, analyses of alcohol-related health risks, critical perspective on alcohol and public health, and processes of alcohol policy-making.
Publications

Show: Featured publications All publications

Featured publications

Journal articles

All publications

Edited books

Journal articles

Chapters

Conference proceedings papers

Reports

Scholarly editions

Posters

Preprints
Research group

Sheffield Alcohol Research Groups
Grants

Youth Drinking In Decline (Y-DID): A mixed methods investigation (Wellcome Investigator Award)

SPARC: Understanding stability and change in British drinking culture, 2001-2016 (ESRC Research Grant)

Evaluating the effect of Minimum Unit Pricing in Scotland on harmful drinkers (commissioned by Public Health Scotland)

SYNTAX: Joint appraisal of tobacco and alcohol tax interventions in England (NIHR PHR Grant)

SIPHER: Systems-science informed public health economic research for non-communicable disease prevention (UKPRP Consortium Award)
Professional activities and memberships

Senior Editor and Strategy Advisory Group member for Addiction