Our expertise and passion is helping shape a culturally and economically vibrant city region.
---
We're part of key organisations across the city who work together to make Sheffield and the wider region an even better place to live, work, study and play.
£2 million fundraising appeal brings revolutionary medical imaging to Sheffield
Just over a year after hitting an ambitious £2 million fundraising target, the University of Sheffield took delivery of its new PET-MRI scanner that will give patients in Yorkshire access to ground-breaking new treatments.
Sheffield Scanner

>
Our research is transforming the region
We're working in partnership to drive innovation, productivity and growth across the region. Our Advanced Manufacturing Innovation District will be a centre for UK advanced manufacturing research excellence.
Shaping the Sheffield City Region economy

>
A university founded for the people
The University of Sheffield belongs to you. It exists today because the people of Sheffield made it happen. In 1904, all the working people of the city donated a penny to help found the University.
A civic university

>
Sheffield Scanner Arrives
---
---
Off the Shelf 2019 highlights
>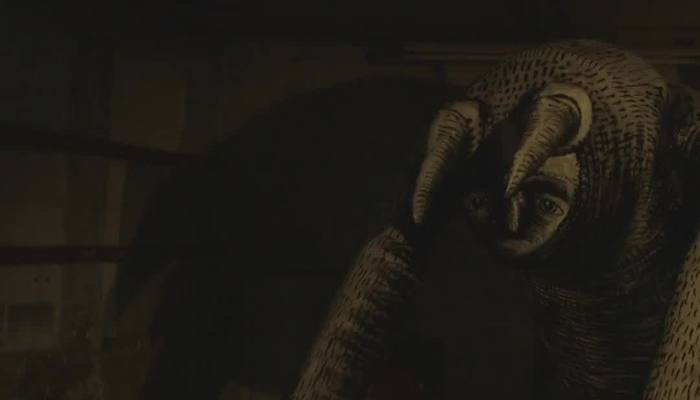 Bringing the Mausoleum of Giants to life
>
Supporting 20 years of Yellow Arch Studios
>
Our partnership with Siemens
>
Collaborating to overcome healthcare challenges
>
A snapshot of Sheffield's beer scene
>
Supporting regional companies: Magnomatics
>