Our expertise and passion is helping shape a culturally and economically vibrant city region.
---
We're part of key organisations across the city who work together to make Sheffield and the wider region an even better place to live, work, study and play.
Keeping Sheffield's arts and culture sector open during lockdown
The University and Sheffield City Council partner with Our Favourite Places to launch Sheffield Culture Hub, a new web platform to host arts and cultural online events as well as other activities from around the city.
Sheffield Culture Hub

>
Supporting the regional response to Covid-19
Our staff and students are responding on a local level to ensure healthcare services, cultural and creative sectors and industry partners across the Sheffield City Region are supported throughout the Covid-19 challenge.
Working together locally

>
A university founded for the people
The University of Sheffield belongs to you. It exists today because the people of Sheffield made it happen. In 1904, all the working people of the city donated a penny to help found the University.
A civic university

>
Covid-19 regional response
---
---
Off the Shelf 2019 highlights
>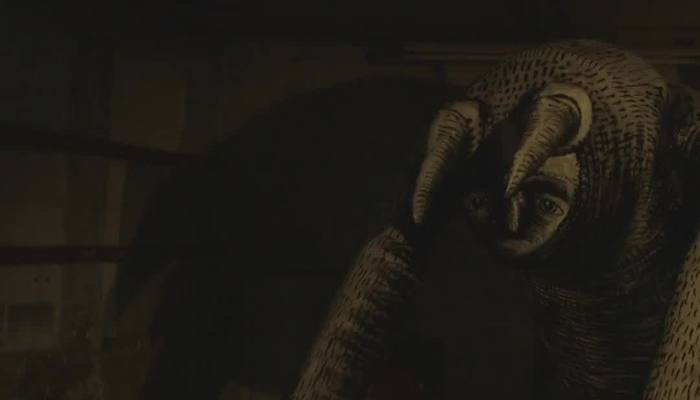 Bringing the Mausoleum of Giants to life
>
Supporting 20 years of Yellow Arch Studios
>
Our partnership with Siemens
>
Collaborating to overcome healthcare challenges
>
A snapshot of Sheffield's beer scene
>
Supporting regional companies: Magnomatics
>