ACSE Assist is a student-led initiative that aims to help other ACSE students succeed academically and share knowledge between themselves.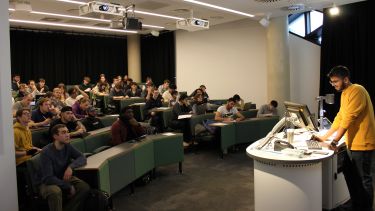 Off
ACSE Assist was founded in 2017 by Youssef Elashry, an Automatic Control and Systems Engineering student aiming to help other students do better academically and succeed in their University exams.
It's a structured, friendly, stress-free and efficient support programme where a team of experienced ACSE students, support and assist others with queries and pre-exam revision sessions, enabling a better understanding of the course material for everyone involved.
What started as a small team has now grown to 15+ ACSE students supporting others across the BEng and MEng ACSE courses.
ACSE Assist provides a range of free services to students throughout the year, including:
Holding revision sessions at the end of the semester (on YouTube or in lecture theatres) recapping different modules, through explanations and solving past papers.
A Facebook page answering students' questions throughout the year.
Videos on important academic topics.
Taking part in first year personal tutorials and helping students with any academic issues.
Sharing revision notes.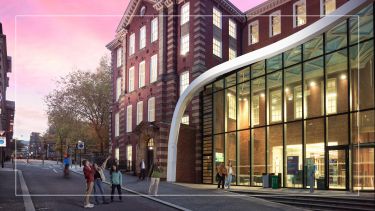 Visit us
Discover what sets Sheffield apart at our undergraduate open days on the Saturday 21 October or Saturday 18 November.