Professor Sharron Hinchliff
PhD, BSc(Hons), PGCertHE
Nursing and Midwifery, School of Allied Health Professions, Nursing and Midwifery
Director of Equality, Diversity, and Inclusion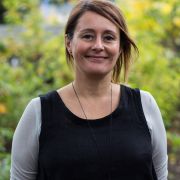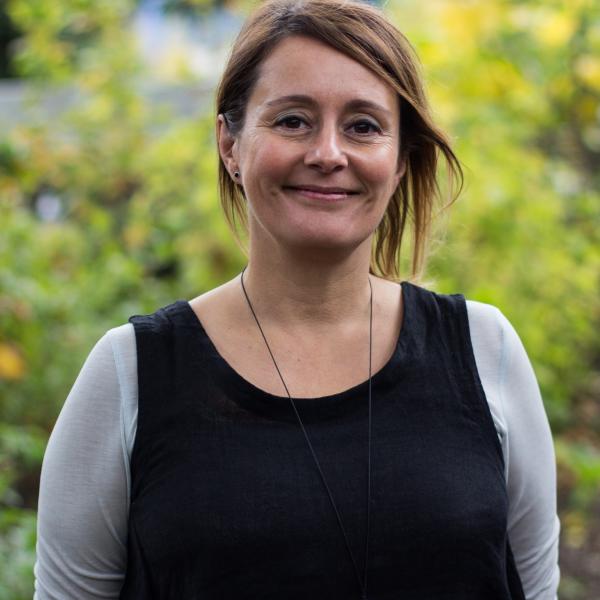 s.hinchliff@sheffield.ac.uk
+44 114 222 2045
Barber House Annexe
Full contact details
Professor Sharron Hinchliff
Nursing and Midwifery, School of Allied Health Professions, Nursing and Midwifery
Barber House Annexe
3 Clarkehouse Road
Sheffield
S10 2HQ

Profile

Dr Sharron Hinchliff is a Professor of Psychology and Health at the Division of Nursing and Midwifery where she leads the ageing, gender, and sexual health/sexual well-being programme of research. Sharron has worked in this area for over 20 years and uses insights from psychology to address inequalities and the problem of discrimination in healthcare and wider society. Key to her work is innovation and resource development, some examples are below.

From 2018 Sharron has collaborated with Pete McKee, an artist from Sheffield, on the Age of Love project which uses art and light humour to raise awareness of a topic that is rarely talked about: the intimate relationships of older adults. The project was launched at Festival of the Mind 2018. 

She recently co-edited (with Dr Catherine Barrett) the book 'Addressing the sexual rights of older people: Theory, policy and practice'. It draws on interdisciplinary and international research to provide health and social care staff and service providers with an evidence-based framework for supporting the sexual rights of older adults. 

And in 2019 the public health website agesexandyou.com, which Sharron designed, was launched. The website is the first in the UK that provides easy to find, reliable information, for people aged 50 and older about the sexual changes they might face. It is used by health professionals as well as older adults themselves.

For more information about Sharron's work visit her website and follow her on Twitter @DrSharronH

Sharron has a PhD and a BSc (Hons) in Psychology.
Research interests

Sharron's research spans the areas of ageing, gender and sexual/reproductive health, as well as the psychology of health and health care. 

Methodologically, her expertise lies in qualitative research, vulnerable groups, and sensitive topics.

Current/ recent projects

Understanding the relationship and intimacy needs of people living with dementia (NIHR);
An examination of older people and sexual risk-taking (Australian Research Council);
The development of tools and learning resources to improve health professionals' understanding of, and communication about, intimacy and sexuality in the third age (Erasmus+);
A cross-European project which looks at healthy sexual ageing (Norwegian Research Council);
An exploration of perinatal mental health in male partners (White Rose University Consortium).
Publications
Teaching interests

Qualitative research; health psychology; health promotion; sexual and reproductive health; sexual well-being; psychology of ageing and gender.
Professional activities and memberships

Committee member of the Sheffield Sexual Health Network
Departmental Director of Equality, Diversity and Inclusion
Lead for a large portfolio of Public Engagement and Knowledge Exchange projects on the sexual rights of older adults
Peer reviewer for a range of funding bodies and international journals
Associate Fellow of the British Psychological Society
Fellow of the Higher Education Academy