SCRS/ AREC workshop - 29th July 2014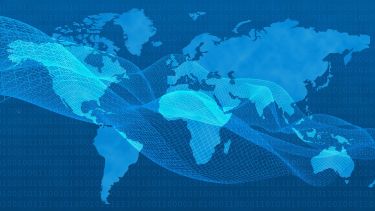 The aim of this workshop was to foster closer working relationships between Sheffield University academics and leading businesses in key strategic areas.
Professor Lenny Koh, supported by a distinguished team of respected academics, led the Supply Chain Resource Sustainability (SCRS) workshop, helping to shape the vision and programme of supply chain resource sustainability research for translational and high impact performance. The workshop was very well attended, resulted in an informed and diverse range of opinions and identified key collaborative areas, capabilities and tools around supply chain resource sustainability needed by industry to address their resources supply chain challenges.
The workshop also introduced the Advanced Resource Efficiency Centre (AREC), a facility for supporting the development of competitive advantage by creating world leading, resource sustainable supply chains through collaborative action between industry and academia, especially in the thematic areas where Sheffield University has extensive expertise,including:
A summary of the workshop findings and priorities can be found below. A full copy of the SCRS/ AREC Workshop Report, and copies of the presentation slides, can be found on the downloads page.
Following the successful workshop and publication of the report, the next steps for the project are:
October 2014 - formation of steering groups to develop project matrix
January 2015 - prepare and issue business case for approval from key stakeholders. Produce a series of proposals from key partners to raise funding and generate contributions.
Events at the University
Browse upcoming public lectures, exhibitions, family events, concerts, shows and festivals across the University.