Around the world, innovative approaches are needed to manage the challenges of ageing infrastructure, climate change, an increasing population and increasingly demanding customers.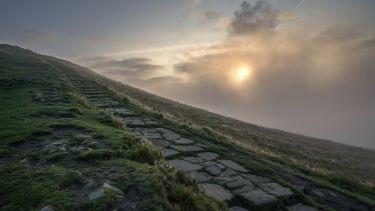 The UK water sector must also manage sustainability challenges such as rising resource costs, attracting investment and skills shortages.
The University of Sheffield has a long standing track record in water research and is home to the internationally renown Pennine Water Group, which is unique in winning three consecutive platform grants from EPSRC since 2001 for its industry related research programmes, as well as funding from many other bodies.
By uniting our broad expertise from several disciplines – in water science and technology, applied economics, social sciences and energy sustainability – we deliver high-impact research that is directly market relevant and meets the sector's objectives going forward.
The below centres at the University of Sheffield undertake water research:
Advanced Water Research Centre
Catchment Science Centre (Ursula)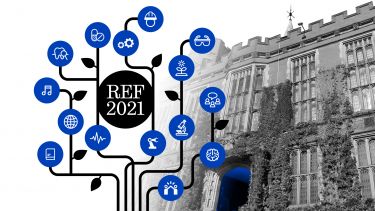 Research Excellence Framework 2021 results
The results demonstrate our research and impact excellence across a broad range of disciplines and confirm that our research is having a significant positive impact on lives across the globe.