Diversity within the Clinical Psychology Unit.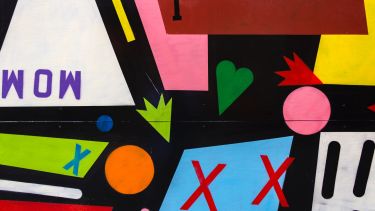 Diversity is a term which is increasingly being used to focus on the differences between individuals and across groups - such as race, culture, ethnicity, spirituality and religious beliefs, sexuality, education, gender and age.
Appreciating the diversity of self and others is to value difference as enriching rather than as a problem or difficulty that needs to be overcome. The Sheffield DClin Psy training programme recognises that difference can be at the root of discrimination and oppressive practice and takes steps to address this through clinical training placements and teaching and developing links with the wider community.
Valuing and understanding diversity can help service users and carers, Trainee Clinical Psychologists and staff to work together creatively in order to develop health care education and public services such as the NHS, which better and more realistically meet the needs of the people who use them.
All sub-committees on the Sheffield DClin Psy training programme have diversity as a standing agenda item.
For further information regarding Diversity and Involvement, please contact Andrew Thompson, tel: 0114 222 6570, or Kath Boon, tel: 0114 222 6633.
Equality and diversity are important aspects to the training experience and we want to ensure that both staff and students feel no barriers to their progression at the University.
The Psychology Equality and Diversity Committee is responsible for ensuring all departmental activities reflect the University's and our own policies in relation to equality and diversity. More information is available at