Dr Michael Mangan
MEng, MSc, PhD
Department of Computer Science
Senior Lecturer in Machine Learning and Robotics
Operations Director of Sheffield Robotics
Member of the Machine Learning research group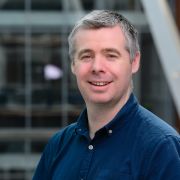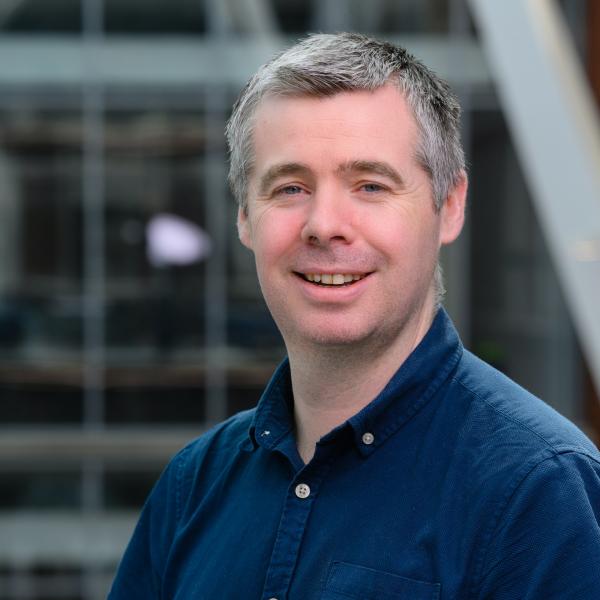 Profile

Michael Mangan joined the Department of Computer Science at the University of Sheffield in April 2018.  Before joining he was a Senior Lecturer in Computer Science in College of Science and member of the Lincoln Centre for Autonomous Systems (L-CAS).

He received his undergraduate degree in Avionics (MEng) from the University of Glasgow in 2004, before moving to the University of Edinburgh where he completed an MSc in Neuroinformatics (2006) and a PhD in biorobotics (2011).

He remained at the University of Edinburgh for the next 4 years receiving funding awards from the BBSRC and EPSRC. He joined the Lincoln Centre for Autonomous Systems in April, 2016.
Research interests

Dr Mangan's primary research focuses on modelling the navigational behaviour of insects, which are able to travel through complex environments robustly despite their limited nervous and sensory systems. Revealing the sensory and algorithmic underpinning of these capabilities will not only aid the understanding of biological systems but may also offer engineering solutions - building robots able to navigate as well as the humble ant.
Publications

Books

Journal articles

Chapters

Conference proceedings papers

Preprints
Grants

Current research grants

Previous research grants

SkyEye: Feasibility Study of Vision Based Localisation in GPS-compromised Environments, EPSRC, 10/2020 - 03/2022, £24,993, as PI
Brains on Board: Neuromorphic Control of Flying Robots, EPSRC, 12/2016 - 06/2022, £2,128,934, as Co-PI
Exploiting invisible cues for robot navigation in complex natural environments, EPSRC, 02/2015 - 08/2018, £558,417, as Researcher Co-PI
Professional activities and memberships

Member of the Machine Learning research group and Sheffield Robotics