Professor Martin Thornhill
MBBS, BDS, PhD, MSc, FDSRCS(Edin), FDSRCSI, FDSRCS(Eng)
School of Clinical Dentistry
Professor of Translational Medical Research in Dentistry
Although I am no longer an NHS Oral Medicine consultant I am still active in my specialty in other capacities.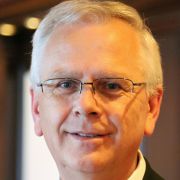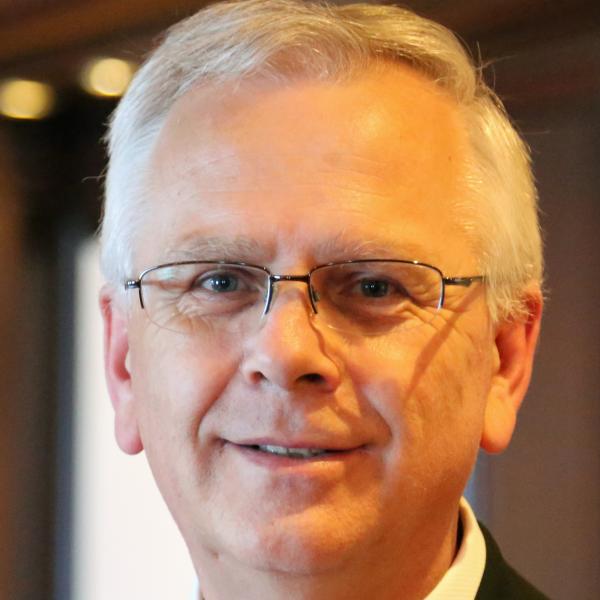 Profile

I qualified in medicine and dentistry before completing an MSc, PhD and Oral Medicine specialist training. I am a Fellow of the Royal Colleges of Surgeons of Edinburgh, England and Ireland and have held Oral Medicine Chair positions in London, Manchester, Texas-USA and Sheffield. Currently, I am Professor of Translational Research in Dentistry at the University of Sheffield and Adjunct Professor of Oral Medicine at The Carolinas Medical Center, Charlotte, N. Carolina, USA.

I have been a clinical academic for 40 years combining clinical practice in oral medicine with undergraduate and postgraduate teaching, and basic and translational research. Understanding the clinical nature of disease, and the needs of patients, is fundamental to good research. While top quality collaborative, multidisciplinary research involving basic scientists and clinicians is essential for improving disease outcomes. I am now lucky to be able to focus on the research that I enjoy so much
Research interests

My research spans basic, translational and clinical. Recent research has focussed on the development of mucosal and transmucosal drug delivery systems, new diagnostic technologies for diagnosis of potentially malignant oral lesions and the role of invasive dental procedures and poor oral hygiene in the development of systemic diseases such as infective endocarditis.

My recent research on infective endocarditis, it's relationship to invasive dental procedures and the risks and benefits of antibiotic prophylaxis has had a particular impact on guideline committees and the clinical practice of dentists and cardiologists around the world. Earlier research focussed on the immunological basis of oral mucosal diseases.

My grant income exceeds £8m, I have more than 200 peer reviewed publications, including papers in the New England Journal of Medicine and Lancet and an h-index of 45.

My research team now includes a network of senior clinicians, scientists, statisticians and data specialists around the world who work together in mutual respect and collaboration to produce high-quality research on important issues at the interface of medicine and dentistry.
Publications
Grants

I have received over £8 million in grant funding. Current grants include funding from the National Institutes for Health (NIH) and National Institute for Dental and Craniofacial Research (NIDCR) in the USA, British Heart Foundation and Delta Dental (USA).
Teaching activities

As I am now a research-only member of staff, I am no longer involved in undergraduate education. However, I still lecture on clinical and research matters to clinicians and post-graduate scientists on an ad-hoc basis.
Professional activities and memberships

Awarded the International Association for Dental Research (IADR) Distinguished Scientist Award for Pharmacology, Therapeutics and Toxicology Research (2021)
Awarded the International Association for Dental Research (IADR) Distinguished Scientist Award for Oral Medicine & Pathology Research (2015)
Awarded the prestigious American Academy for Oral Medicine (AAOM) Samuel Charles Miller Award (2014)
Made an Honorary Fellow of the British Society for Oral Medicine
Member of the Research Committee of the American Academy for Oral Medicine