Andrew Race
MEng, BEng
Department of Electronic and Electrical Engineering
Senior Experimental Officer
Electrical Machines and Drives Research Group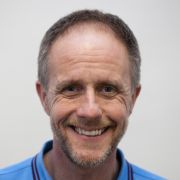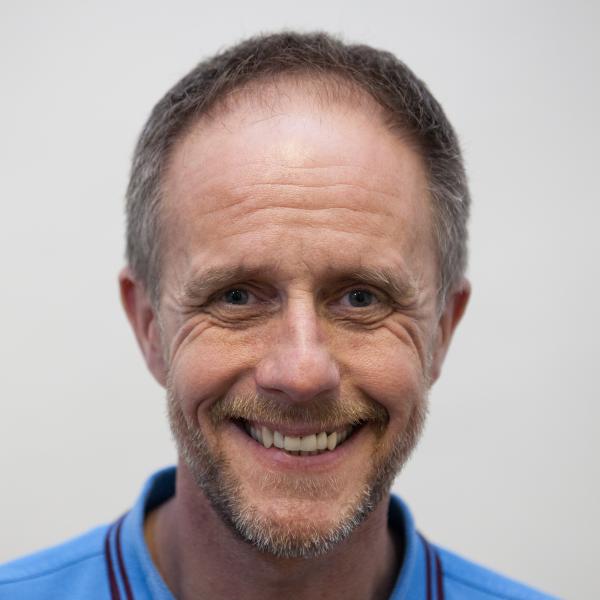 Profile

My career in electrical engineering began in in 1980 in the mining industry, I completed a four-year apprenticeship there and passed numerous trade examinations.

I progressed to become a supervisory electrician and have worked both underground and in a large, fully automated coal processing facility.

I've had electrical engineering experience in other industries too, worked as production supervisor in an electrical component factory and as clerk in a finance office during my undergraduate summer vacations.

I have an MEng in Manufacturing Systems Engineering, a BEng (Hons) in Engineering with Business Studies and a BTEC HND in Electrical & Electronic Engineering, all studied at Sheffield Hallam University between 1991 and 1996.

I'm a member of the Institution of Engineering and Technology (IET) and have been registered with the Engineering Council since 1991.

I've worked at the University of Sheffield since 1997, my first job here was Project Technician in the Radar and Communications Research Group, where I was involved with the design and construction of a ground-based synthetic aperture radar system (GB-SAR).

The main goal of this project was to achieve a better understanding of microwave backscatter imaging from vegetation, soils and agricultural crops.

I joined the Electrical Machines and Drives (EMD) Research Group in 2002 as a Research Technician, among other projects I was initially involved with the development of an energy optimised electric vehicle traction system, using supercapacitors as peak power buffer units (OPTELEC).

In 2002 I took my current position as Senior Experimental Officer in the EMD Research Group. My role includes the management and safety management of the EMD group's research laboratories along with the management of the research group's technical staff.

I advise and assist RAs and PhD students on the design and construction of a wide range of complex experimental equipment in the field of electrical power engineering. I also set and supervise projects for BEng, MEng and MSc students.
Qualifications

MEng (Manufacturing Systems Engineering), Sheffield Hallam University 1996
BEng (Engineering with Business Studies), Sheffield Hallam University 1995
BTEC HND (Electrical & Electronic Engineering), Sheffield Hallam University 1993
BTEC ONC (Electrical & Electronic Engineering), Barnsley College 1990
Research interests

Thermal management of power electronic devices and systems
Power semiconductors
Control of ground based synthetic aperture radar (GB-SAR)