Dr Gavin Williams
PhD, BSc
Multidisciplinary Engineering Education
Senior University Teacher
Semiconductor Materials and Devices Research Group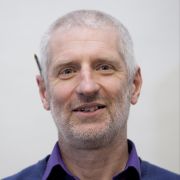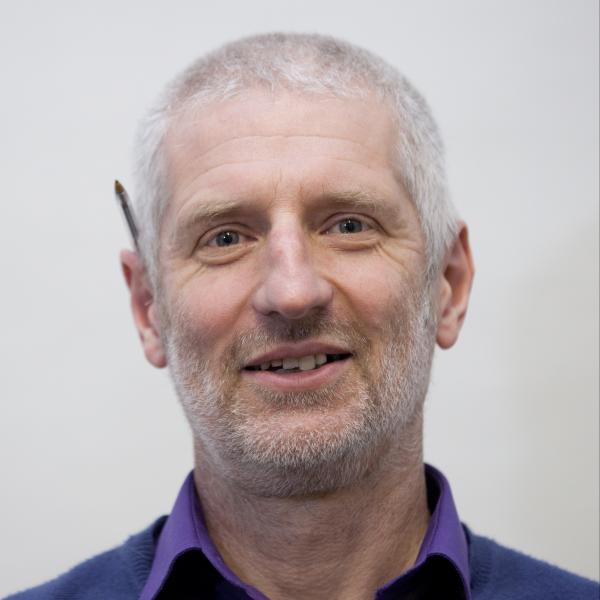 Profile

I have a BEng in Physics from The University of Sheffield (TUoS). I then spent two years working in London during the early days of computerised cartography.

I then joined Sheffield Hallam University (SHU) to study for a PhD in the characterisation of phosphate-based glass systems. Following completion of my PhD I joined the Materials Research Institute at SHU where I worked firstly under John Brooks and then Wolf-Dieter Münz and was responsible for the operation of an industrial-scale PVD coating unit.

In 1996 I came back to TUoS, joining Peter Ivey's research group in the Electronic and Electrical Engineering (EEE) department.

Since then I have been involved with many research projects concerned with the packaging of microelectronics and other aspects of microfabrication.

I currently have three main areas of responsibility: teaching for EEE; admissions tutor for EEE and operation of the Diamond Cleanroom.

I deliver an innovative first year module in which students reverse-engineer consumer electronics systems. This is a great preparation for their final year projects where they have to build their own systems!

I also deliver the majority of a fourth year module in which students learn about the vital practical aspects of microsystems packaging and assembly. I also act as a personal tutor and as a supervisor for final year projects.

I am the lead academic for the Diamond Cleanroom. This facility is used to give students hands-on experience of the design, build and test of micron-scale components, including diodes, transistors, solar cells and RF filters.

In my role as admissions tutor I am responsible for coordinating EEE's home undergraduate recruitment, including delivery of our pre- and post-application open days and outreach events.
Qualifications

PhD Physics, Sheffield Hallam University, 1990
BSc Physics, University of Sheffield, 1983
Collaborative Award for Teaching Excellence MEE 2021 (HEA)
Research interests

Microfabrication
Teaching activities

Lecturer for courses:

EEE163 System Design Analysis
EEE6214 Microsystem Packaging

Laboratory sessions:

First year: LED lab; 'Rip it apart' labs
Second year: Schottky diode lab; SAW filter design exercise
Third and fourth year: project supervision
MSc: Project supervision

Other roles:

Undergraduate Admissions Tutor
Lead academic for Diamond Cleanroom