Professor Jie Zhang
PhD, MEng
Department of Electronic and Electrical Engineering
Chair in Wireless Systems
Communications Research Group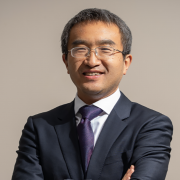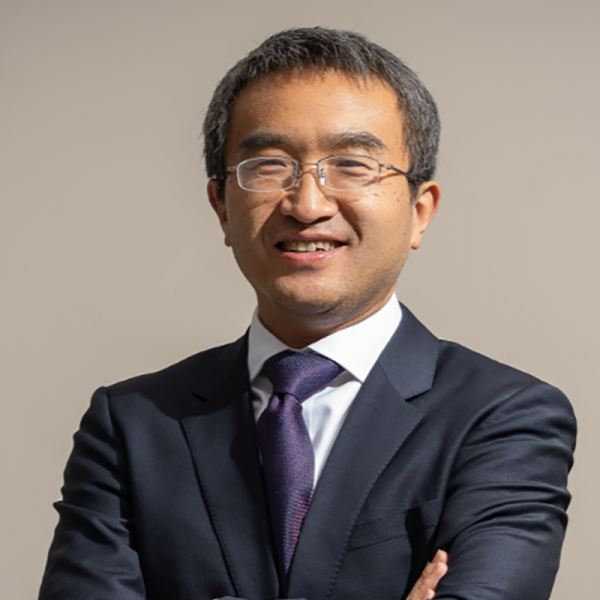 Profile

I have held the Chair in Wireless Systems at the Department of Electronic and Electrical Engineering, University of Sheffield since Jan. 2011.

Prior to joining Sheffield, I had studied/worked with Imperial College London, Oxford University and University of Bedfordshire, becoming a Lecturer, Reader and Professor in 2002, 2005 and 2006 respectively.

I received MEng and PhD in Industrial Automation from East China University of Science and Technology in 1992 and 1995.

Along with my students/colleagues, I have pioneered research in femto/small cell and HetNets and published some of the earliest and most cited papers/book in these topics, e.g., "OFDMA femtocells: A roadmap on interference avoidance", "Enhanced inter-cell interference coordination challenges in heterogeneous networks", and "Femtocells: technologies and deployment".

As of 01 June 2018, my Google scholar citations were over 5700, with an H-Index of 30.

I am a co-founder and Board Director of RANPLAN , which is listed on NASDAQ First North stock exchange and produces a suite of world leading in-building DAS, indoor-outdoor small cell/HetNet network design and optimisation tools including Ranplan Professional, Tablet and Manager that have been used by the largest telecom equipment manufacturers and mobile operators across the globe.

I am also the founder of Cambridge AI+ Ltd.

Since 2005, I have been awarded over 20 grants by the EPSRC, Innovate UK, Eurostars, and the EC FP6/FP7/H2020, including some of world's earliest research projects on femtocell/HetNets. My share in these grants is over £10M.

My current research interests include the application of AI and machine learning in virtualised 5G RAN, data-driven proactive network optimisation, millimetre wave small cell communications in the built environments, and modelling and design of smart environments.

I welcome talented researchers to join my team to work on some exciting research projects that will change the world.
Qualifications

PhD, East China University of Science and Technology, Shanghai, China
MEng, East China University of Science and Technology, Shanghai, China
Research interests

5G radio access technologies
Data analytics for social and mobile networks
Modelling, analysis and optimisation of small cell and heterogeneous networks (HetNets)
Millimetre wave communications in the built environments
Modelling and design of smart environments
Publications

Books

Journal articles

Chapters

Conference proceedings papers

Preprints
Teaching activities

EEE6432 Wireless Packet Data Networks and Protocol
Professional activities and memberships

Professor (Chair) of Wireless Systems
Founder and Director of Centre for Wireless Network Design
Co-founder, Ranplan Wireless
Board of Director, Ranplan Holdings Ltd
Research students

| Student | Degree | Status | Primary/Secondary |
| --- | --- | --- | --- |
| Davenport C J | PhD | Graduated | Primary |
| Lan T | PhD | Graduated | Primary |
| Liu Y | PhD | Graduated | Primary |
| Tu X | MPhil | Graduated | Primary |
| Long L | PhD | Graduated | Secondary |
| zhu F | PhD | Graduated | Secondary |