Our aim is to help you develop a broad knowledge and understanding of engineering while cultivating independence of thought and developing the professional skills necessary for a career in industry.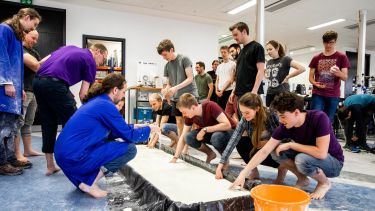 How you'll learn
This course has been designed to employ innovative teaching techniques to ensure that you get the most out of your degree. Your learning will be made up of:
Lectures
Computer laboratories
Problem-solving
Exercises
Laboratory classes
Design classes
How you'll be assessed
Your learning will be measured by a variety of assessments:
Written examinations
Coursework assessments
Oral and poster presentations
Class tests
Group design project
Individual investigative project
Group teaching
The majority of our classes are relatively small compared with other engineering programmes which means we can offer a supportive and hands-on learning experience. You'll build your communication skills and get to know your fellow students, as well as develop working relationships with your tutors.
Interdisciplinary learning
Through our unique programme of interdisciplinary teaching, you will learn how to apply the principles of engineering to solve complex real-world problems. You'll develop your technical ability and engage creatively while strengthening personal and professional skills essential to employers.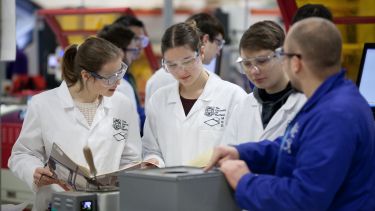 A world-class university – a unique student experience
Sheffield is an engineering research university with a global reputation for excellence. We're a member of the Russell Group: one of the 24 leading UK universities for research and teaching.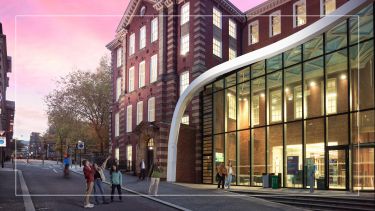 Visit us
Discover what sets Sheffield apart at our undergraduate open days on the Saturday 21 October or Saturday 18 November.