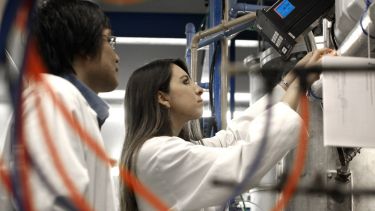 Engineering Excellence Scholarship
If you achieve A*AA or above at A-Level (or the equivalent qualification in your country) make Bioengineering your firm choice for September 2021 and are an International student, you will be eligible to receive the Excellence Scholarship.
The scholarship amount is dependent on your academic achievement:  A*AA - £1000, A*A*A - £2000 and A*A*A* - £3000. Equivalent qualifications can be found here.
Once in receipt of this scholarship, you will be awarded £1,000 each subsequent academic year subject to maintaining a 70% overall average mark in the previous academic year.
Engineering Excellence Scholarships are different from University Bursaries for UK students. They can be awarded on top of other bursaries or awards you may receive at the University.
If you wish to defer your entry, you are still eligible and payment will automatically be deferred until October 2022.
These scholarships are awarded automatically.
University bursaries and funding
Depending on your circumstances, you may be eligible to apply for financial support.
Undergraduate fees and funding
There are a number of funding opportunities available to international students.
International undergraduate scholarship
---
Funding opportunitiesInternational student funding calculator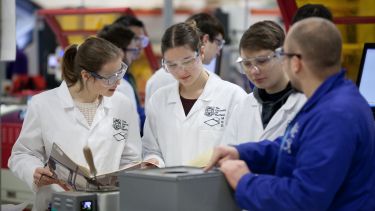 A world-class university – a unique student experience
Sheffield is an engineering research university with a global reputation for excellence. We're a member of the Russell Group: one of the 24 leading UK universities for research and teaching.