The impact of a legacy
A gift left to the University of Sheffield in a Will can change the course of students' lives or of research topics. Here are just a few of the ways legacy gifts have impacted on the lives of students, researchers, and the wider world.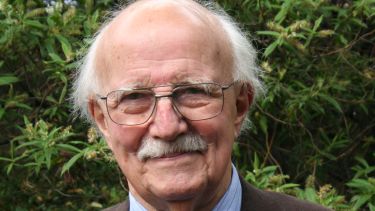 The gift of education
Professor John Roach, who died in July 2015, aged 95, left the University a very substantial legacy gift of over £800,000, to be used for awards and scholarships for students. Professor Roach was a much respected former head of department, and was Professor of Education at the University of Sheffield from 1965 until his retirement in 1985. This benefaction will help generations of students and the John Roach Scholarships will transform their lives. This is a truly remarkable legacy.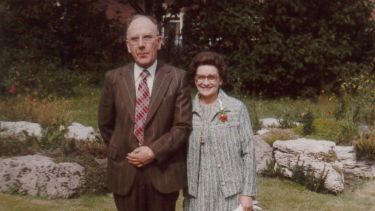 A legacy of hope
After losing their daughter Alison at the age of just 27 to an inoperable brain tumour, Peter and Ruth were determined that no parent should have to suffer as they did. Peter (1924 - 2001), an honorary graduate and  the University's first Academic Registrar, and Ruth (1926 - 2015), a Wages Clerk at South Yorkshire Police, were passionate about supporting medical research, and decided to leave a gift in their Will of over £373,000 to the University. Their generosity and determination make a significant and lasting contribution in make the Sheffield Scanner a reality.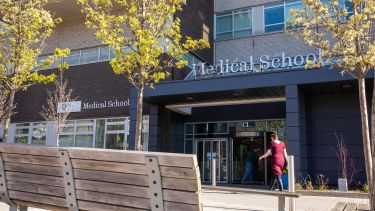 Creating opportunities
Dr Frank Neal (MB ChB 1950, Hon MD 1996) spent a lifetime developing the quality of cancer care and treatment, both in Sheffield and overseas. When Frank died in September 2014, aged 88, he left a legacy gift of £2,000 to the University, which has allowed one medical student to extend her studies. The recipient explained: "Over the past year I have undertaken many projects that have widened my perspectives on organisational leadership, made some amazing new friends, and completed a group project dissertation about leadership in the fire service that was unexpected yet immensely satisfying."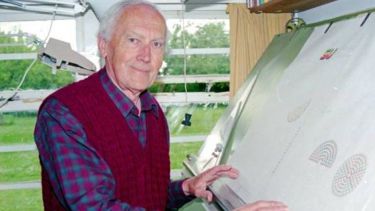 Preserving precious collections - a gift from Vic King
A long-time supporter of the National Fairground and Circus Archive (NFCA), Vic King contributed numerous special archive items to their collection during his lifetime. The collection, housed at the University of Sheffield's Western Bank Library, received a legacy gift of £10,000 from Vic, such was his passion to ensure the preservation and accessibility of the work of his beloved NFCA for generations to come.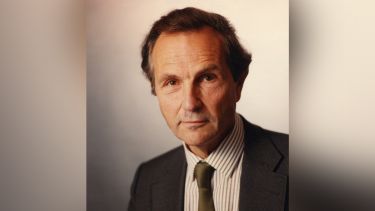 Professor's final wishes honoured
As Dean of the School of Clinical Dentistry and Professor of Dental Surgery throughout the 1970s and 1980s, he inspired many. And the gift he chose to leave to the University in his Will is continuing his legacy of support that he maintained throughout his lifetime. It's been more than thirty years since Sir Paul retired and now, that £2,000 has been put straight to good use.