HELSI Bites: Sex differences and hormone effects on language and cognition across the lifespan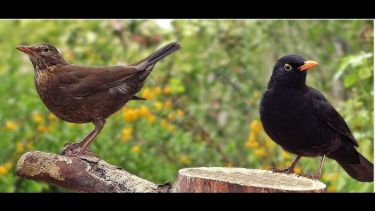 Events are free but require registration via the link below. HELSI Bites are 30 minute lunchtime talks (15-18 minute talk & 10 minutes for Q&A), prepared in an engaging & accessible "TED talk" style, suitable for our diverse, cross disciplinary academic audience. They highlight the wealth of expertise amongst our members, and showcase our holistic approach to tackling ageing and extending healthy lifespans.
---
Description
Presented by Professor Patricia E Cowell, Deputy Dean of Health Sciences School
This talk will look at some of the ways that reproductive hormones shape verbal abilities and related cognition. I will explore this topic from a healthy human life span perspective, with evidence from the study of brain and behaviour. Considerable evidence comes from the study of neurocognitive profiles in women and men, and how the sexes differ. Additional evidence comes from the study of speech across menstrual cycle phases and menopausal stages in women - in other words, how changes in behaviour are linked to changes in hormone levels. As examples, I will present findings from my research showing differences in speech production and perception between men and women, variation within women across the menstrual cycle, and changes in relation to menopause. I will also discuss approaches to the study of sex and hormone effects that look at underlying cognitive organisation and cognitive strategy. Throughout the talk, I will touch on the wider societal context for this research and its applications. For example, this research has the capacity to increase understanding of the factors that shape how our language and cognitive processing change across the life span. Moreover, what we learn from studies of healthy people can help provide a clearer idea of how and why the risks and prevalence of neurocognitive illnesses such as dementia differ between the sexes.
Events at the University
Browse upcoming public lectures, exhibitions, family events, concerts, shows and festivals across the University.