Empirical Linguistic Methodology
Researchers within this cluster engage with data-driven research through activity-based meetings.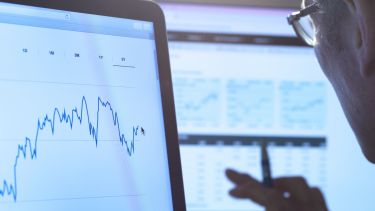 Off
Intuition, observation and experimentation are part and parcel of our linguistic investigations. Yet the methods associated with these three processes - arm-chair, field and laboratory research - often appear to separate linguists into sub-disciplines as each method is developed and honed.
While to some extent this is inevitable and necessary, we are interested in sharing methodological approaches to qualitative and quantitative analysis. Most of us carry out corpus-based studies and end up using a range of research tools. Would it not be fruitful to combine our expertise and explore tried and tested as well as new tricks?
We are engaged in a variety of data-driven research, including phonology/phonetics, morphology, syntax, semantics and discourse-pragmatics, in adult and child language, and across first and second language acquisition.
We organise activity-based meetings: hands-on demonstration sessions, general "master classes", needs-based consultations, discussions of methodological principles, project preparations and more. This involves pooling local resources, arranging outings to sample specialist equipment and inviting expert contributions.
We welcome suggestions for our activities, so let us know if you would like to become involved in organising an event.
Cluster members
Flagship institutes
The University's four flagship institutes bring together our key strengths to tackle global issues, turning interdisciplinary and translational research into real-world solutions.