Dr Kook-Hee Gil
Reader in Applied Linguistics, Graduate Director of English Language and Linguistics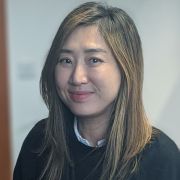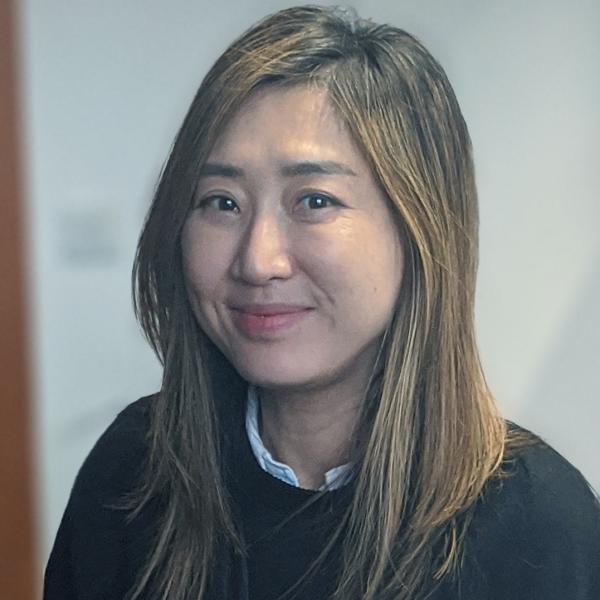 Profile

My main research areas include syntax, semantics and second language acquisition.

After obtaining my BA in English Literature and Linguistics at Chungnam National University (Korea) in 1993, I came to the UK and completed all my postgraduate degrees at the University of Edinburgh: MSc in Applied Linguistics and in Speech and Language Processing in 1994 and 1995 respectively, followed by a PhD in 2000, with a thesis entitled "A formal account to Long-Distance Anaphora: the case of Korean" supervised by Ronnie Cann.

In 2001-2004, I worked as a research fellow for a AHRC funded project "Strategies of Quantification" at the University of York, before coming to Sheffield as a lecturer in Applied Linguistics in 2004.
Research interests

My research areas are in Syntax, Semantics and Second Language Acquisition. 

My most recent research concern L2 acquisition of (wh)-quantifiers (L2 Korean and L1 English/Japanese/Chinese), L2 acquisition of bare plurals and count/mass distinction, and classroom implications by Generative SLA research.  The latter kind of research has led to a number of special workshops at conferences such as AAAL (2011), GASLA (2013) and LAGB (2016).

In the past, I worked on syntactic and semantic phenomena including binding, scrambling, topic/focus. (floating) quantifiers, classifiers and wh-indeterminates, also in Second Language Acquisition regarding those linguistic phenomena.
Publications

Edited books

Journal articles

Chapters

Conference proceedings papers
Research group

I welcome PhD applications whose topics lie in L2 acquisition of syntax and semantics as well as in syntactic and semantic phenomenon aforementioned in my research profile. I have supervised on topics including L2 acquisition of article semantics and generics, mass-count distinction and plurality, prosody transfer hypothesis and null arguments.
Teaching activities

In the undergraduate programme, I teach Linguistic Theory, Semantics and Second Language Acquisition.  For the postgraduate programme, I contribute to MA in Applied Linguistics and teach 'Introduction to Language and Linguistics', 'Introduction to Second Language Acquisition', 'Current Issues in Second Language Acquisition' and 'Research Methods'.