The highest academic standards, flexible courses focusing on the subject areas you're passionate about, and the freedom to use your imagination. Explore our undergraduate courses in the School of English at Sheffield.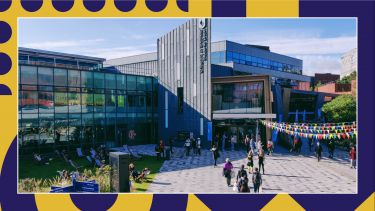 Advance Register for Clearing
We have places on our undergraduate courses this autumn. If you've already got your results you can apply now, or if you're still waiting for results get your name on the list by advance registering.