Your career
A degree in English can unlock limitless career options. The experiences, opportunities, and support that we offer will prepare you for a future with purpose. We'll help you through opportunities to explore different careers, gain work experience, and undertake a placement year should you wish.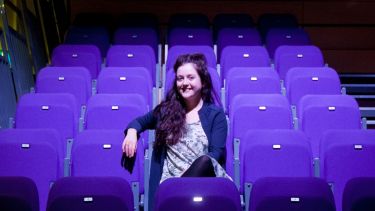 Sheffield Made Writers and Directors
The School of English is proud also to have been part of the story of a wide range of award winning writers and directors.
Sheffield Made Writers and Directors