What are our graduates doing now?
Our graduates go on to do incredible things both in the UK and abroad. Take some time to explore some of the many fascinating things you could go on to do with a English degree from the University of Sheffield.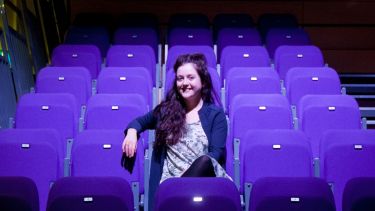 Sheffield Made Writers and Directors
The School of English is proud also to have been part of the story of a wide range of award winning writers and directors.
Sheffield Made Writers and Directors