Visit to Shepherd Wheel heritage site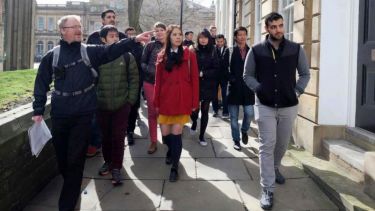 ---
Description
Come along to visit the Shepherd Wheel heritage site. The site is a working museum and is a really enjoyable day out.
Please bring some money for transportation.
Still got questions?
Find what you're looking for on Student Answers, our FAQ knowledgebase.
Events at the University
Browse upcoming public lectures, exhibitions, family events, concerts, shows and festivals across the University.