Information about our service we are currently able to offer to graduates.

On
Due to staff shortages SSiD is operating a restricted service until October 2023.  
This includes: 
A change of opening hours:

Monday to Friday
10am to 12pm and 1pm to 4pm 

No telephone service during September.
No email service during September.
No live chat service during September.
We would encourage you to use the drop-in service as enquiries through other channels will not be responded to.
We are not able to process documents requests at this time.
As a result document processing time will be 2 weeks longer than usual.
apologies for the inconvenience this causes.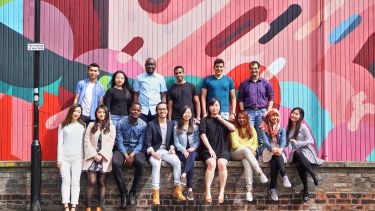 Information for students
The Student Services Information Desk (SSiD) answers a range of general student related enquiries