Tony Stone
School of Health and Related Research
Data Architect and Senior Data Manager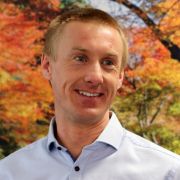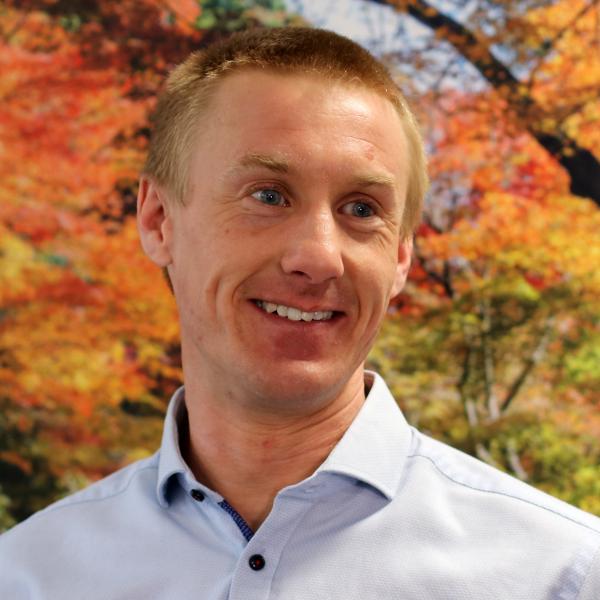 Profile

I joined ScHARR in January 2014 after graduating with a BSc in Mathematics from the University of Edinburgh and subsequently modelling uncertainty in flow measurement systems, mainly for the petrochemical industry.
Research interests

My research is focused on emergency care services, especially identifying measures to monitor performance and evaluate changes to services.

I previously supported work on the appraisal of alcohol policies through decision modelling, with a particular focus on specialist alcohol treatment services.
Publications