Becca Brown
Student Recruitment, Marketing and Admissions
UK Student Recruitment Assistant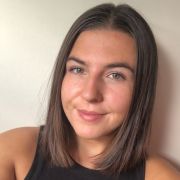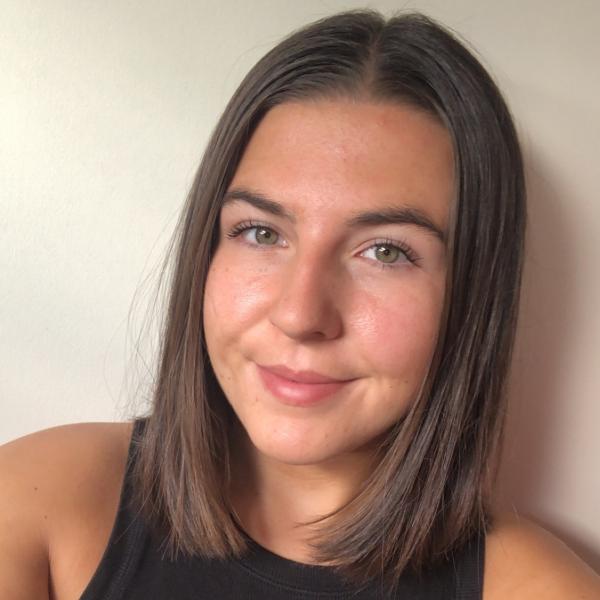 becca.brown@sheffield.ac.uk
Arts Tower
Full contact details
Becca Brown
Student Recruitment, Marketing and Admissions
Arts Tower
Western Bank
Sheffield
S10 2TN

Profile

Hi, I'm Becca and I graduated from the University of Sheffield this year with a BA degree in Geography and have now joined the Student Recruitment team. I decided that Sheffield was the place for me after visiting on a campus open day and feeling extremely welcomed by everyone in the city and at the university. After having a unique university experience adapting to a global pandemic and online learning, I am looking forward to sharing my experiences and advice with prospective students in the Student Recruitment Assistant role. 

One of the highlights of my university experience has been being a member of the Geography Society and becoming the President of the society in my final year. I had the opportunity to organise a summer ball, go on tour to Krakow and meet lots of new people across the year groups. I also was a mentor for new students arriving at Sheffield, supporting them with any worries and showing them the sights of the city! 

I think Sheffield is a great place to live as it has so many different areas to explore including parks and the peak district. I love to get a coffee and go on walks with my friends as well as finding new places to eat and drink.